Experiences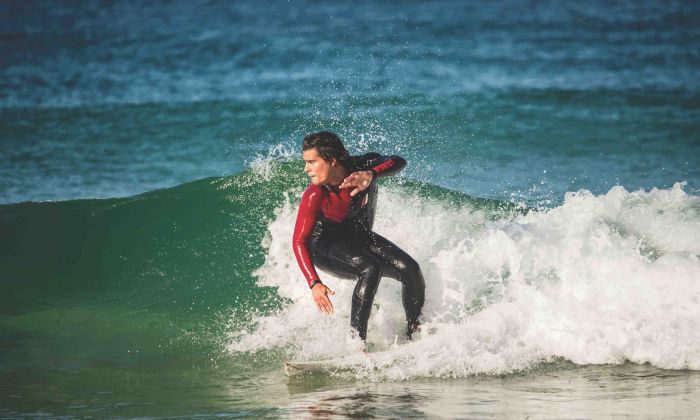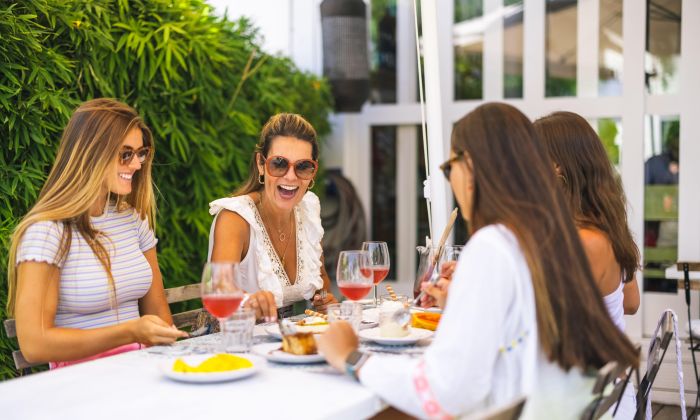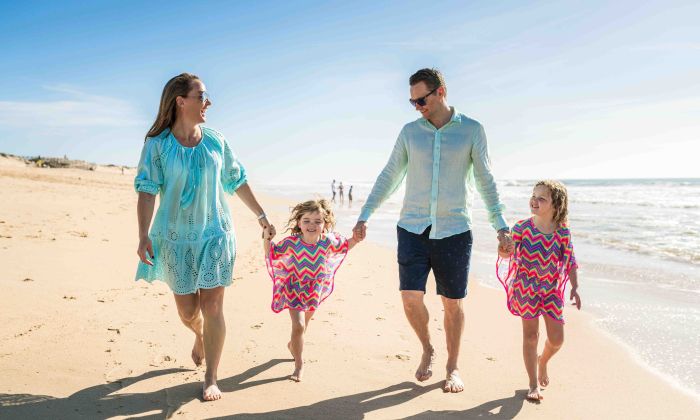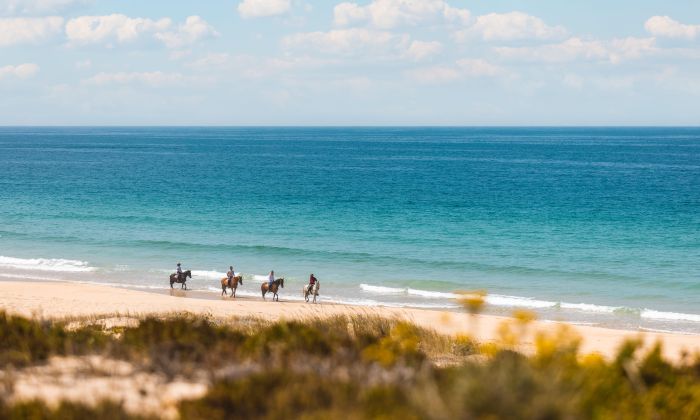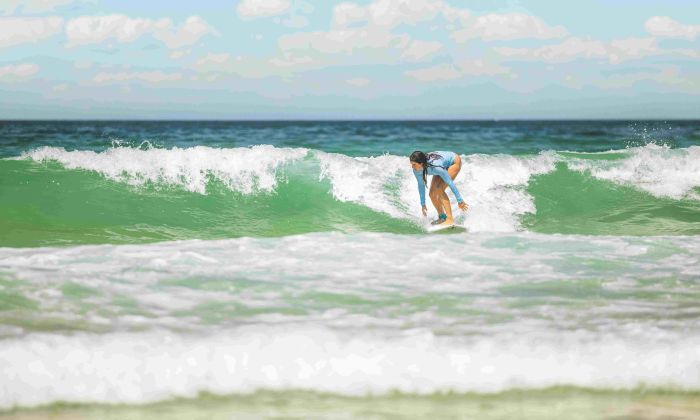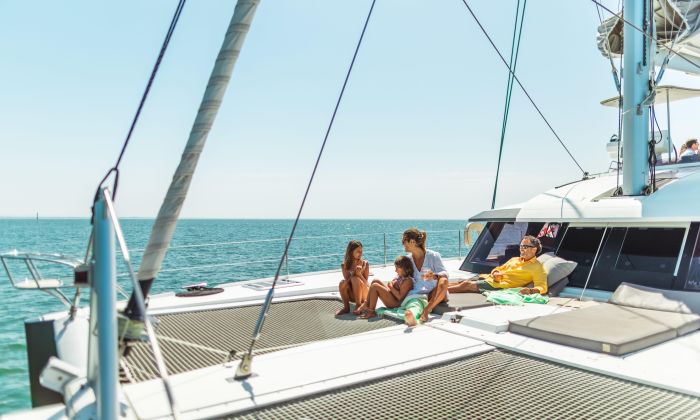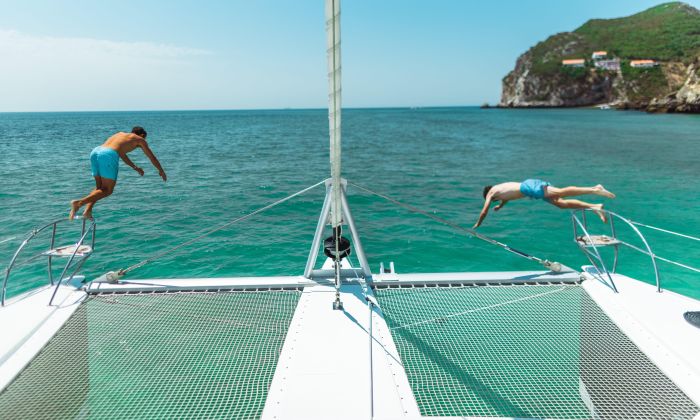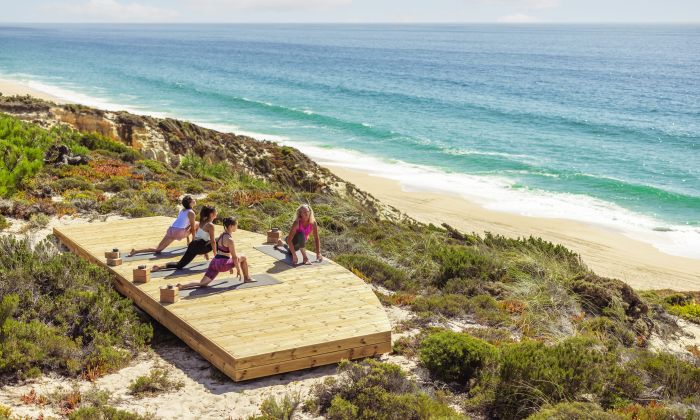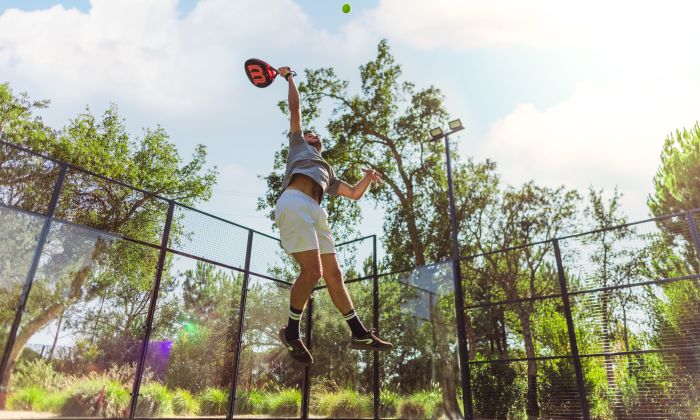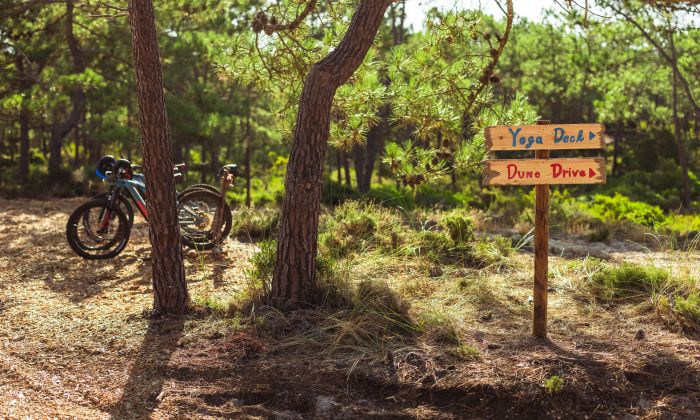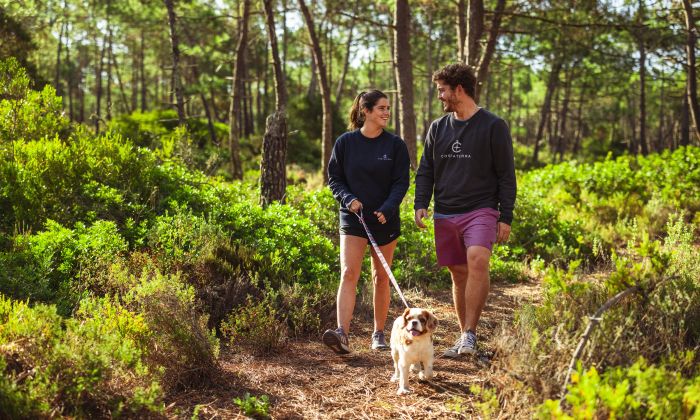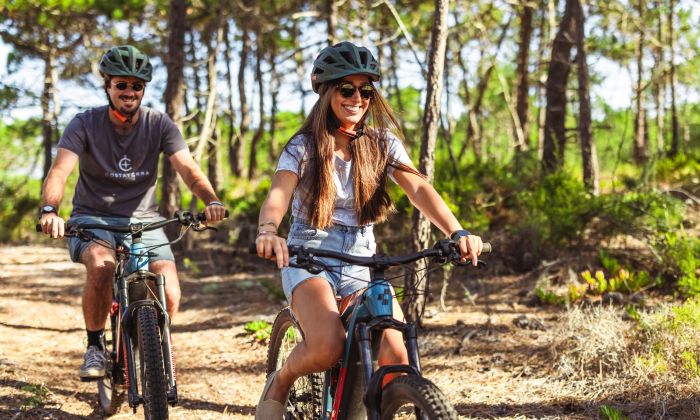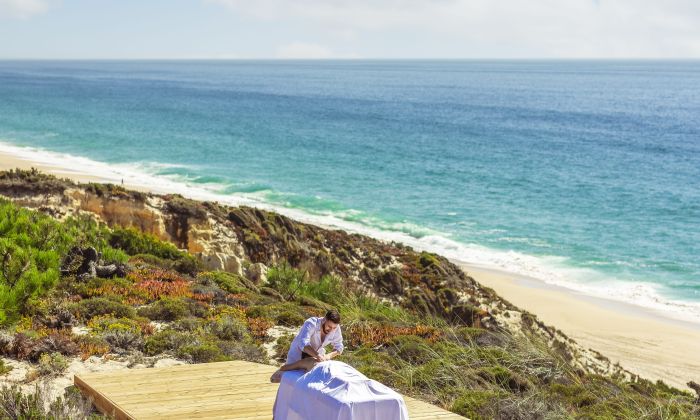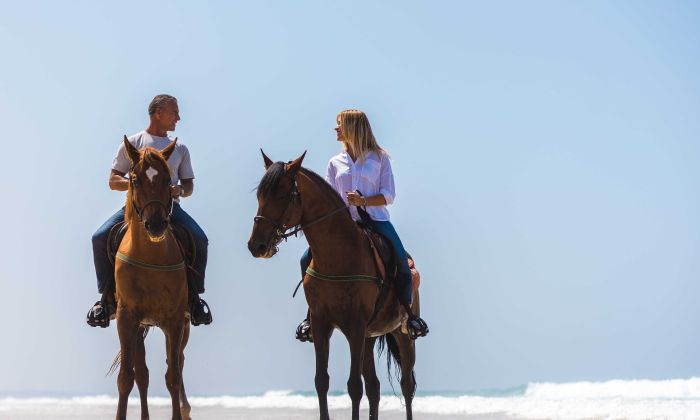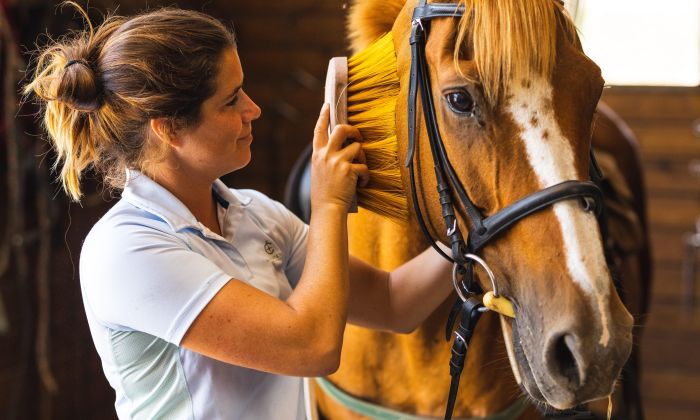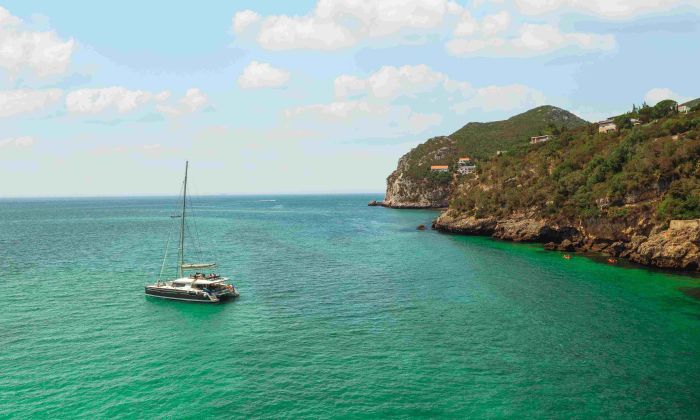 Experiences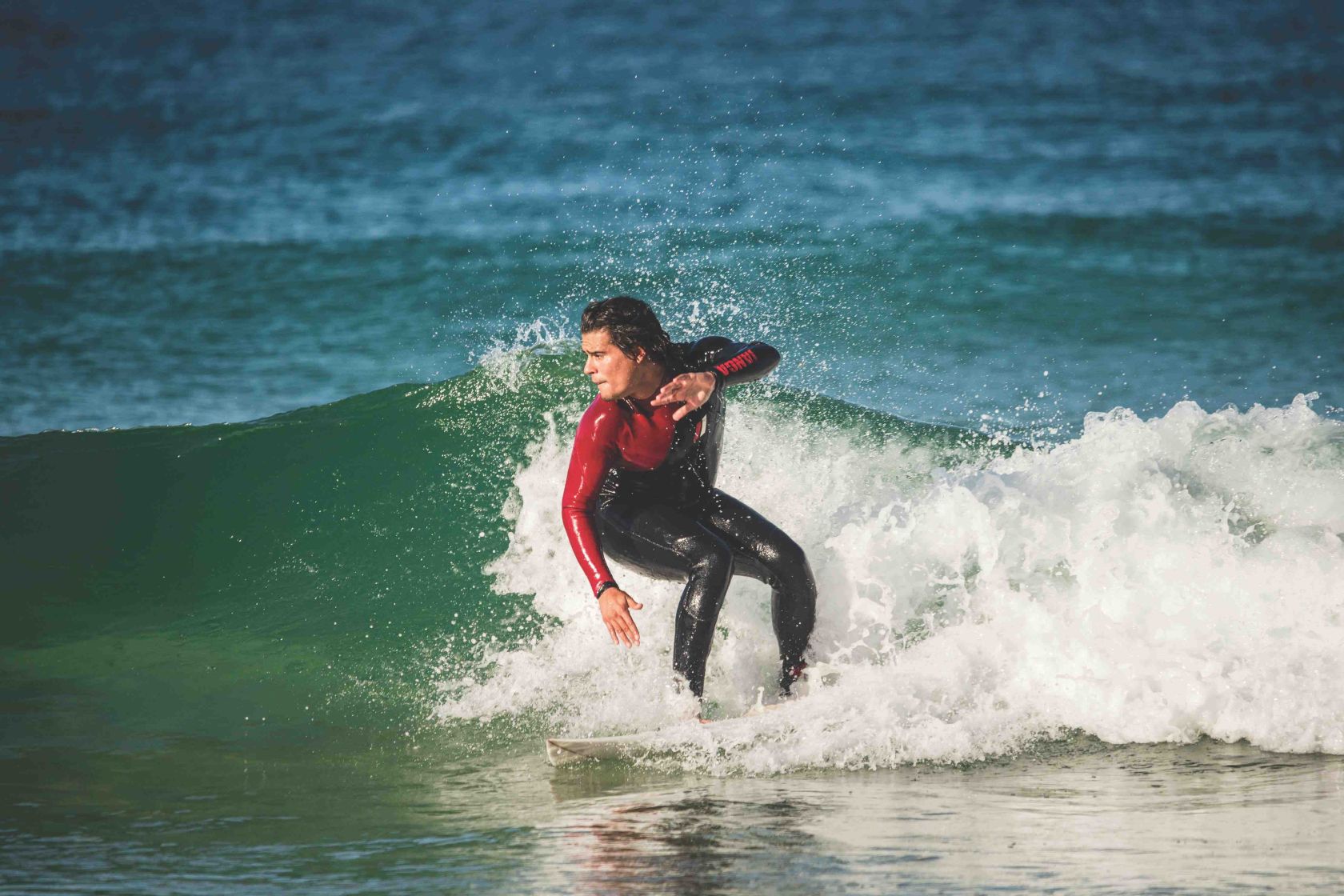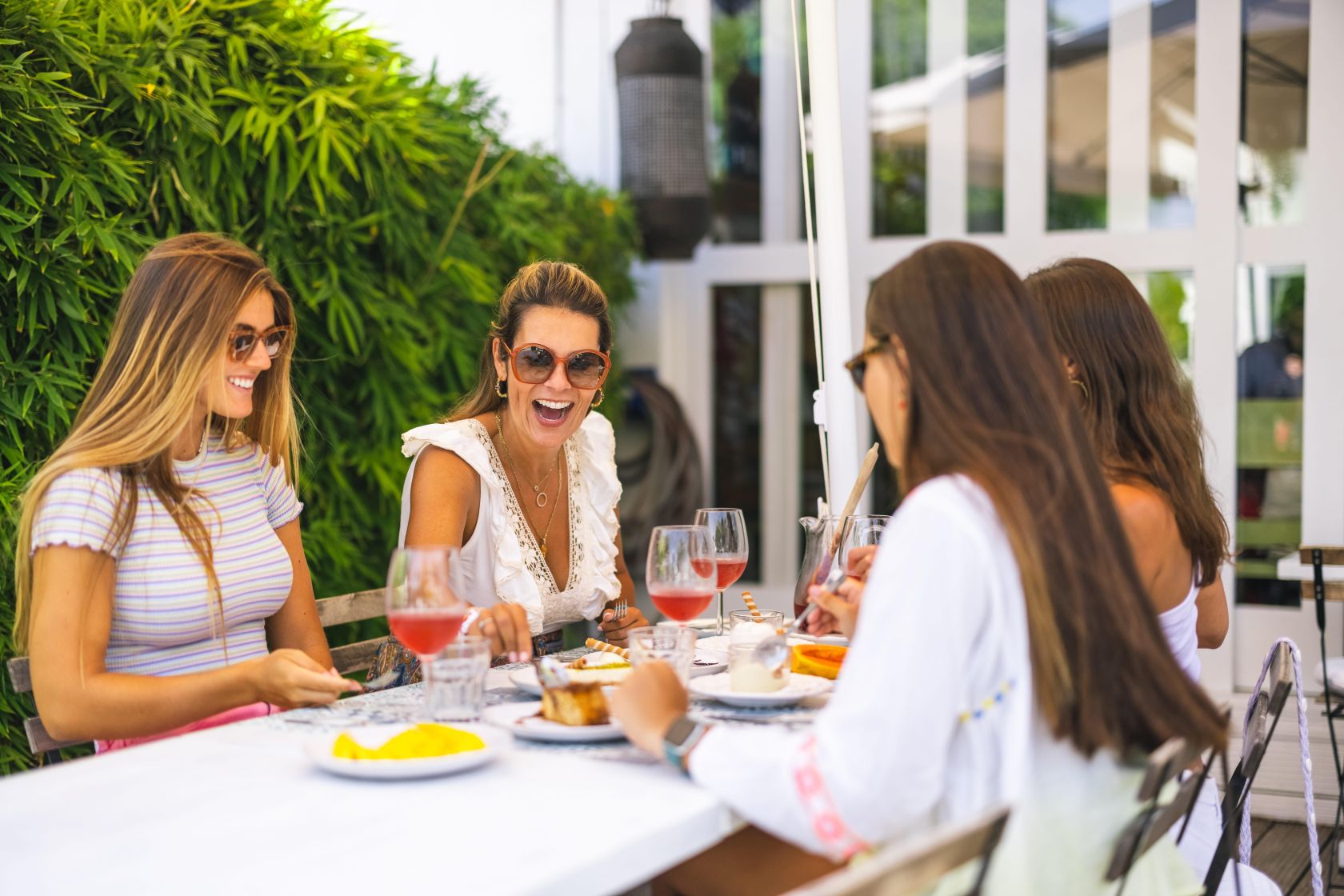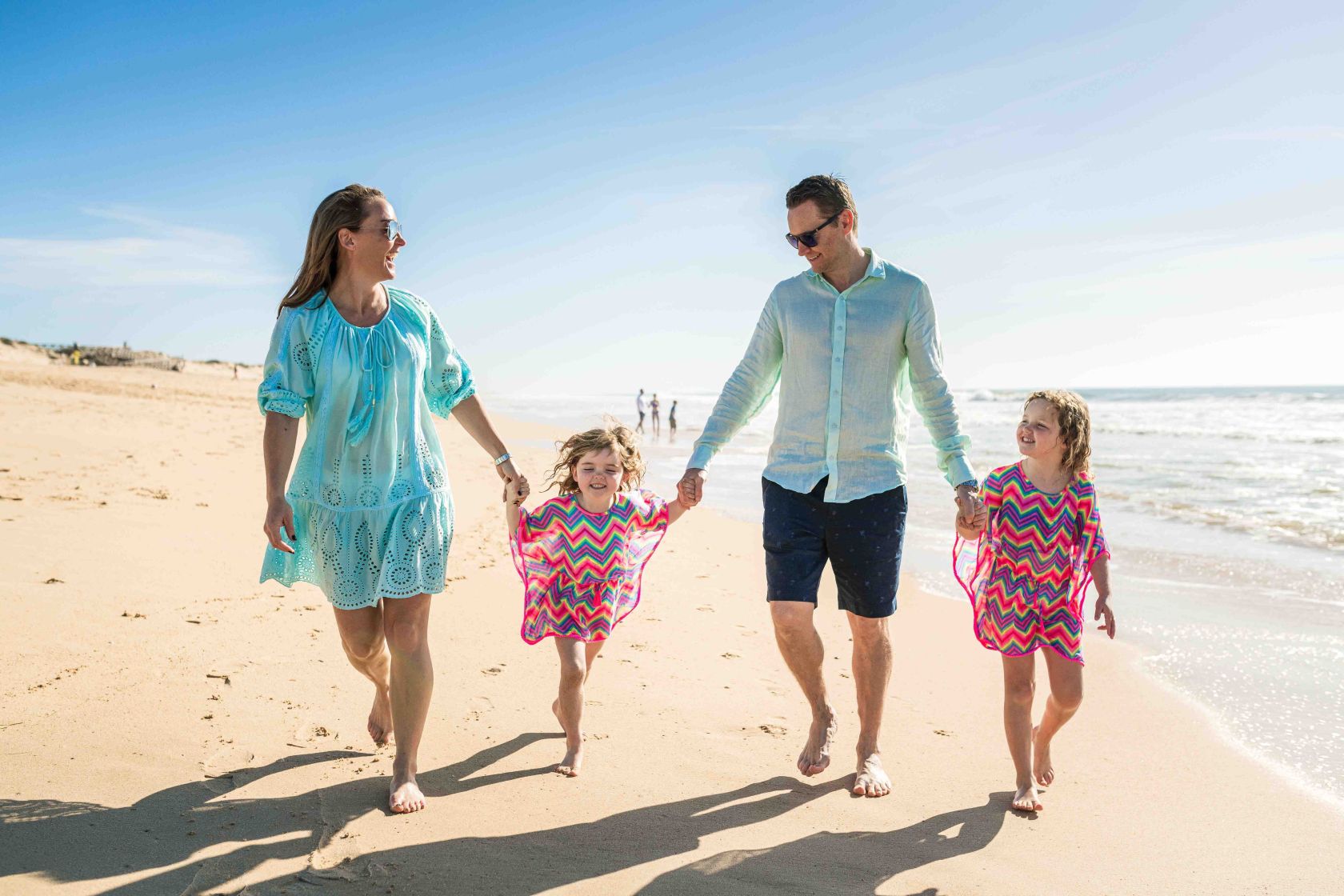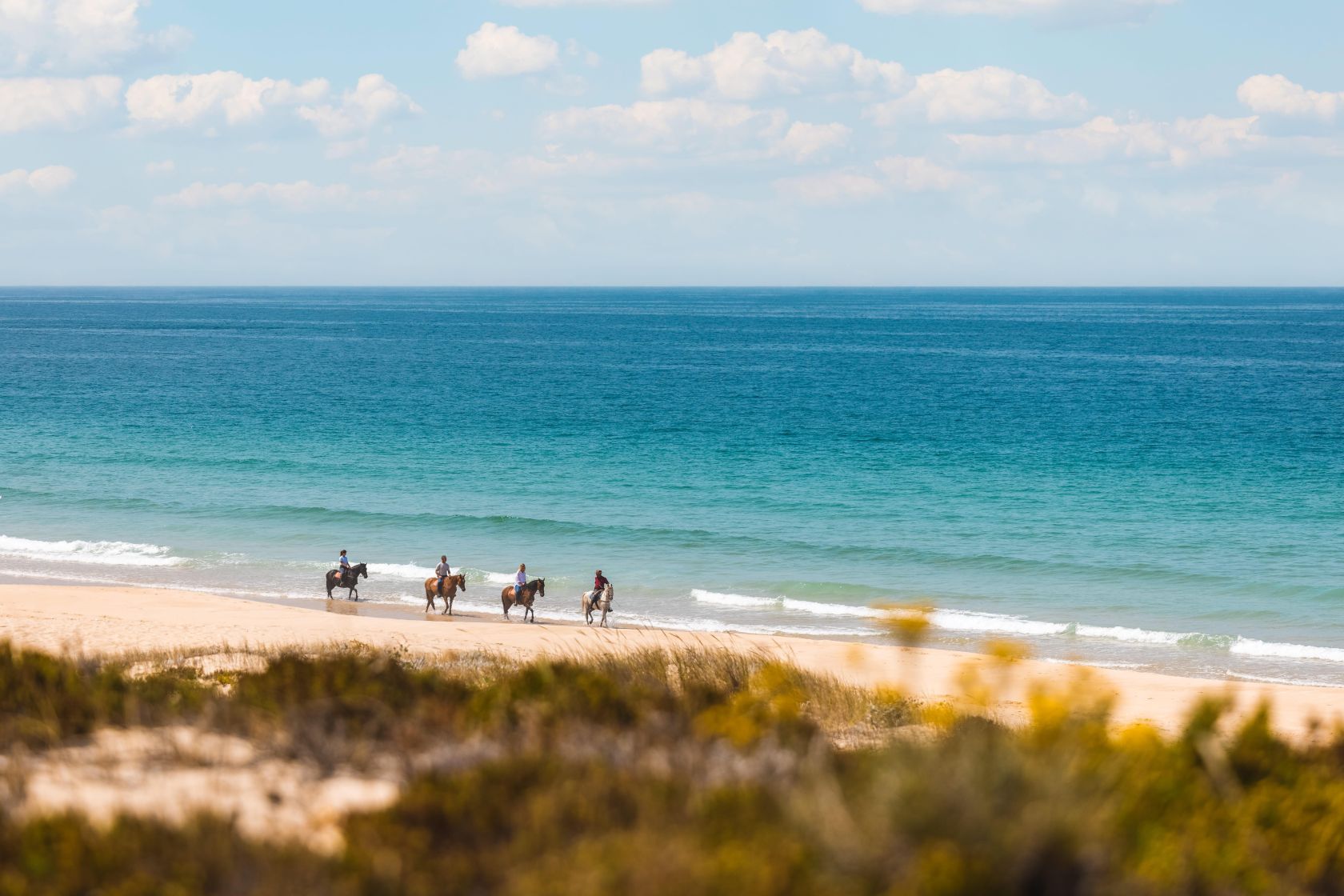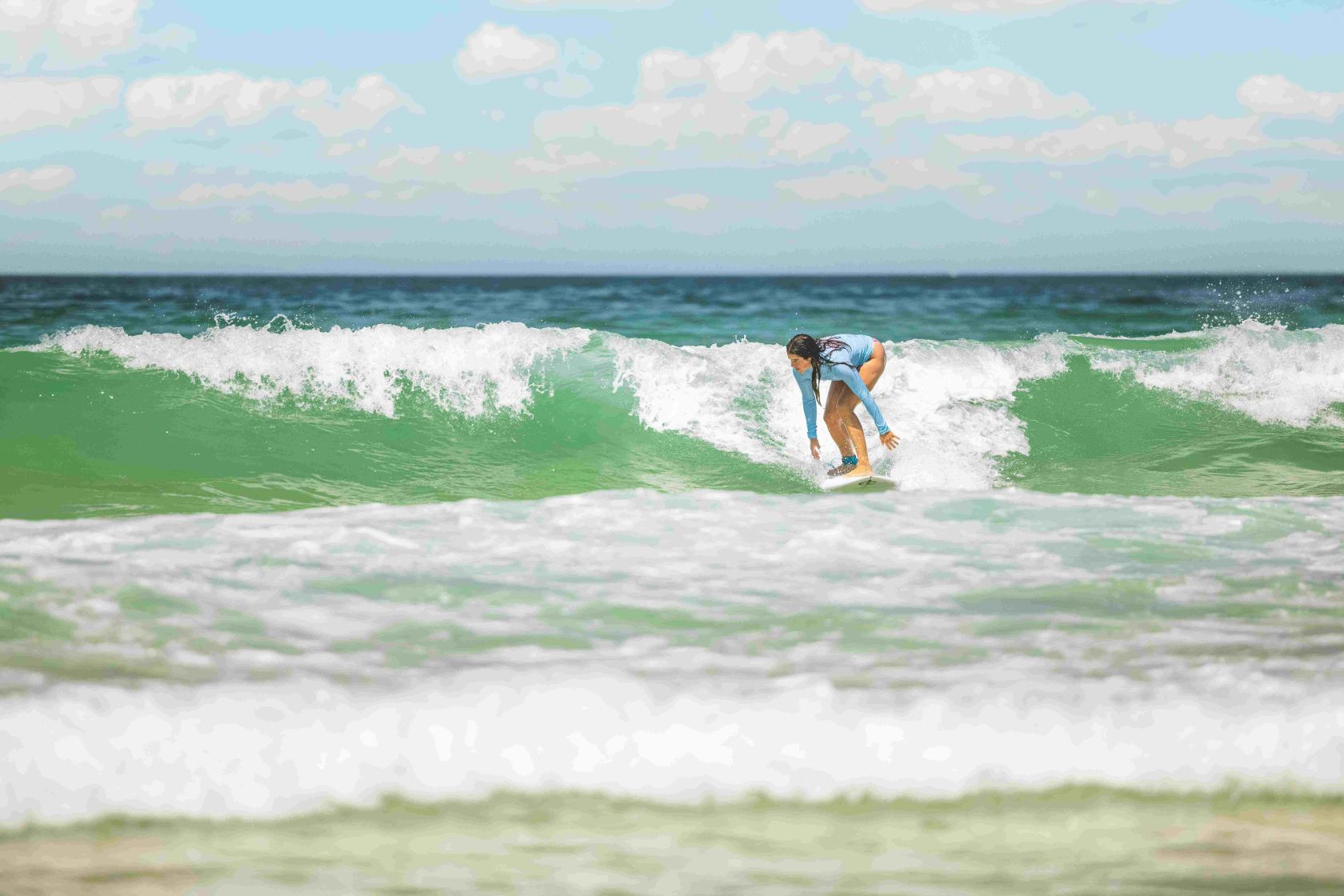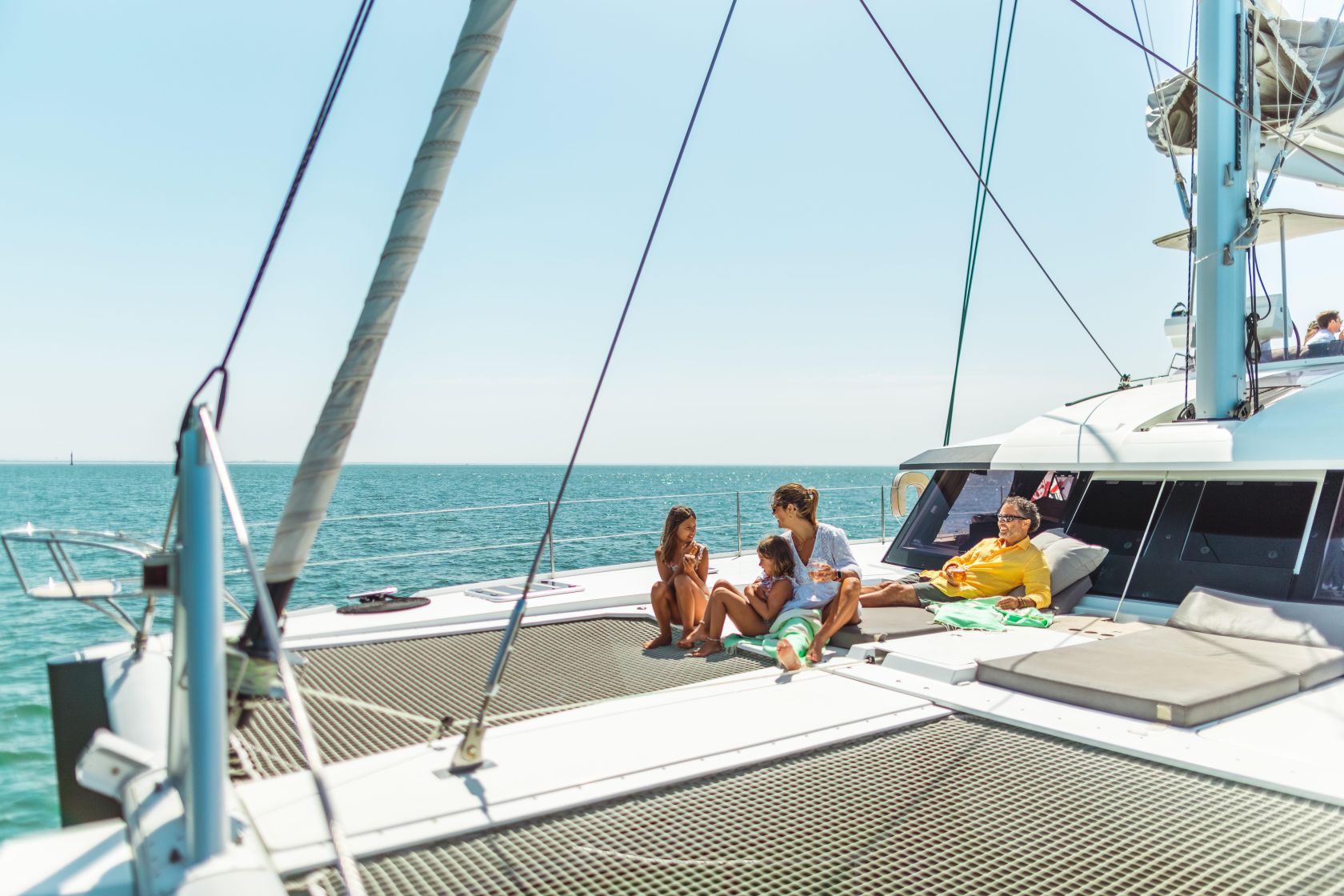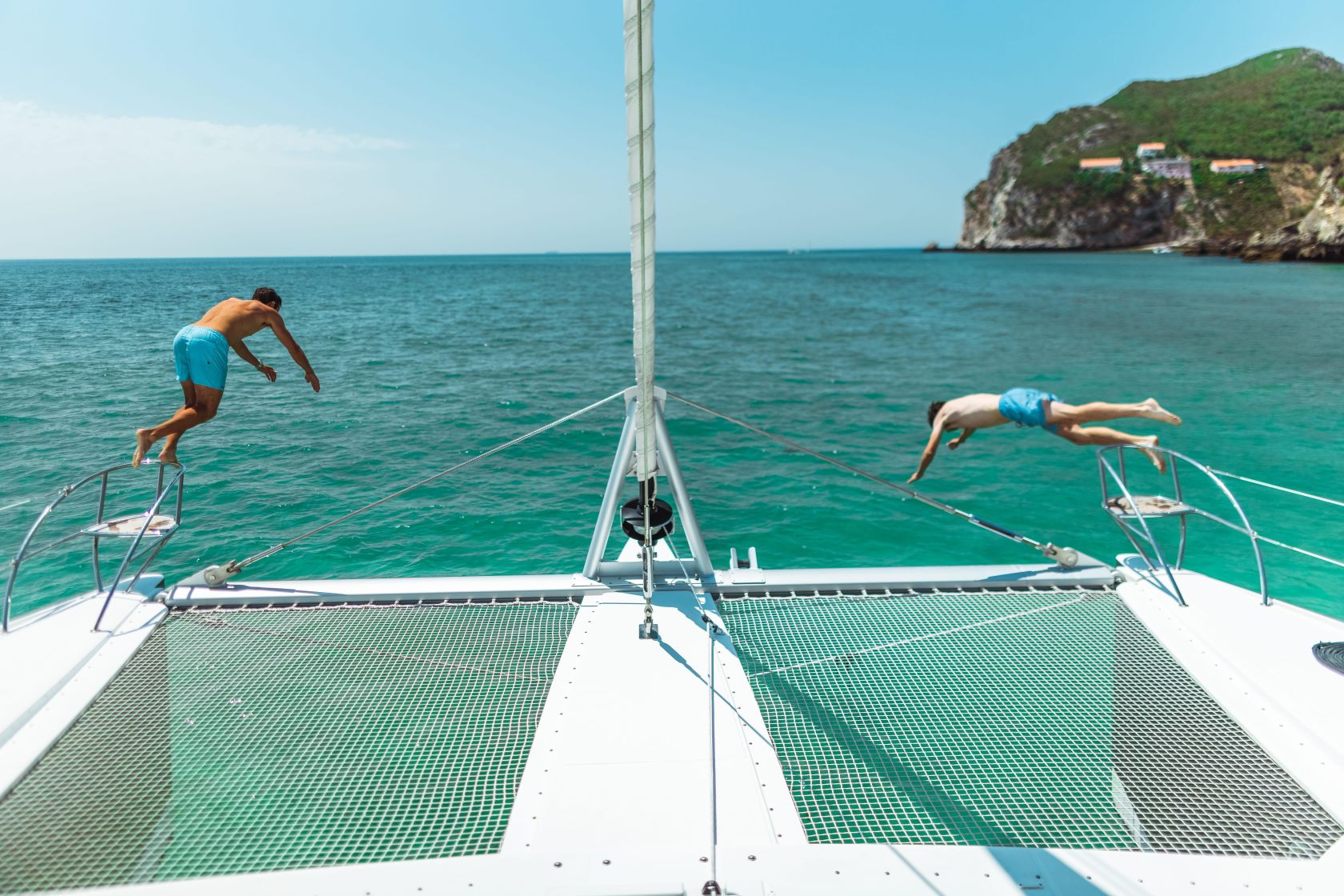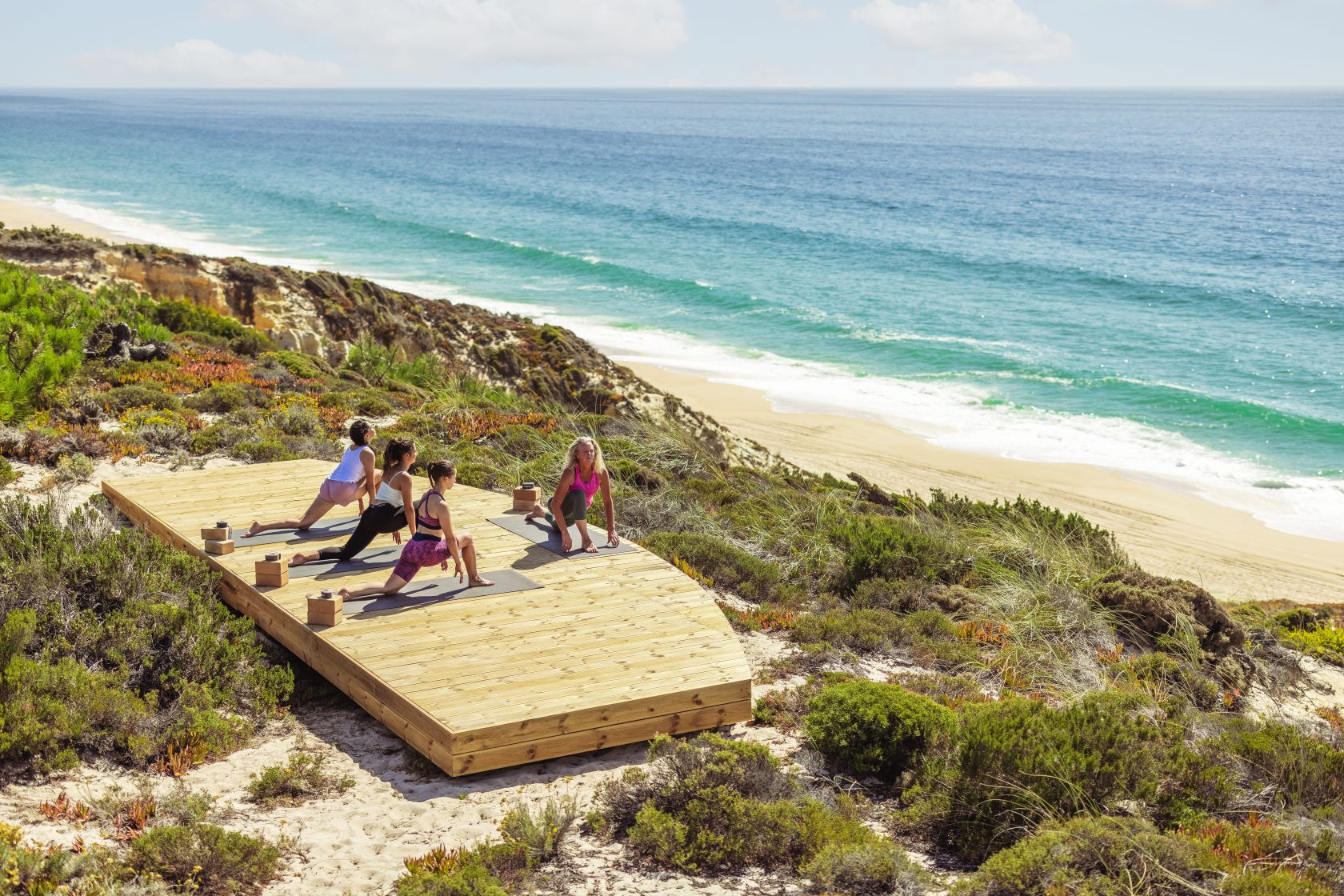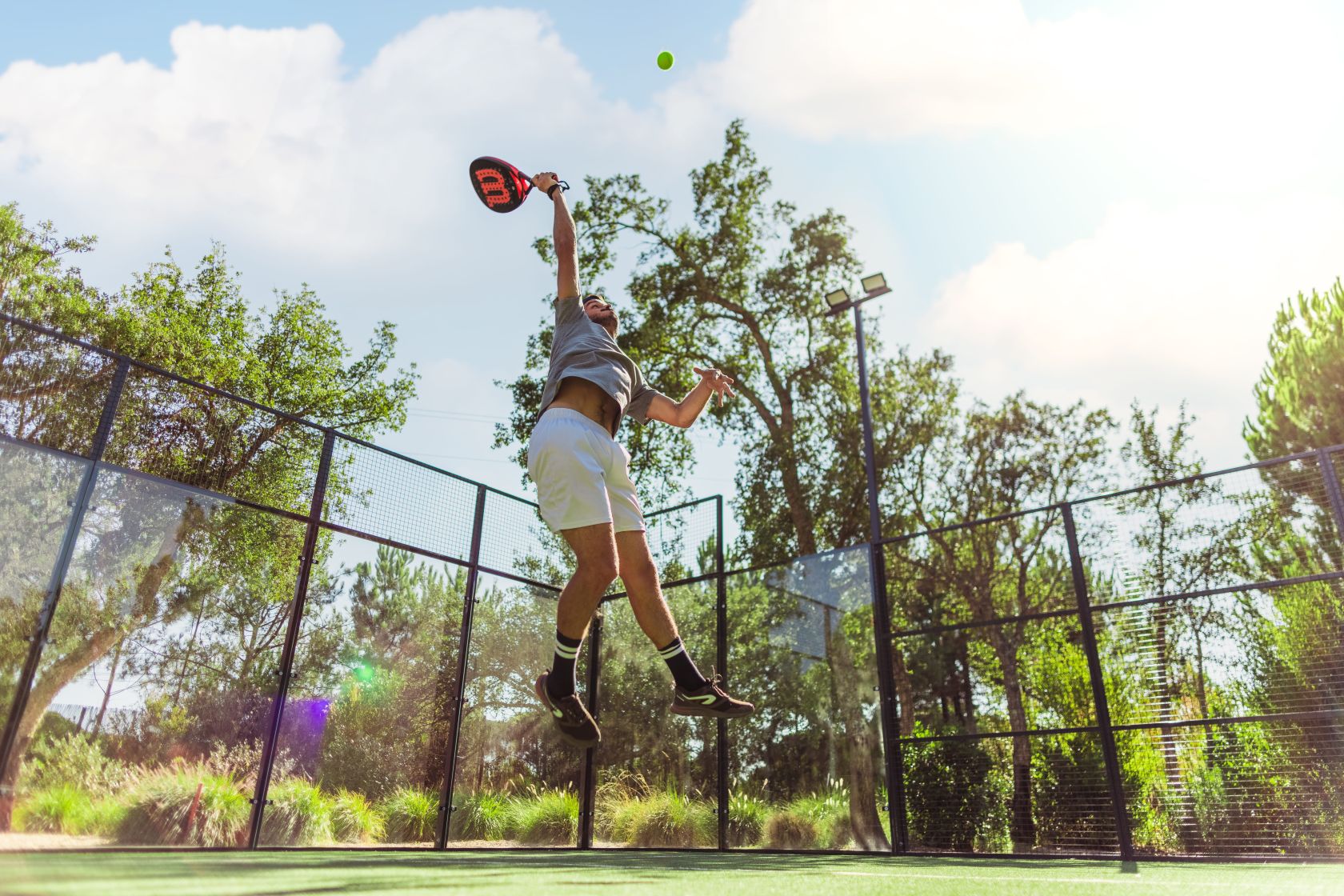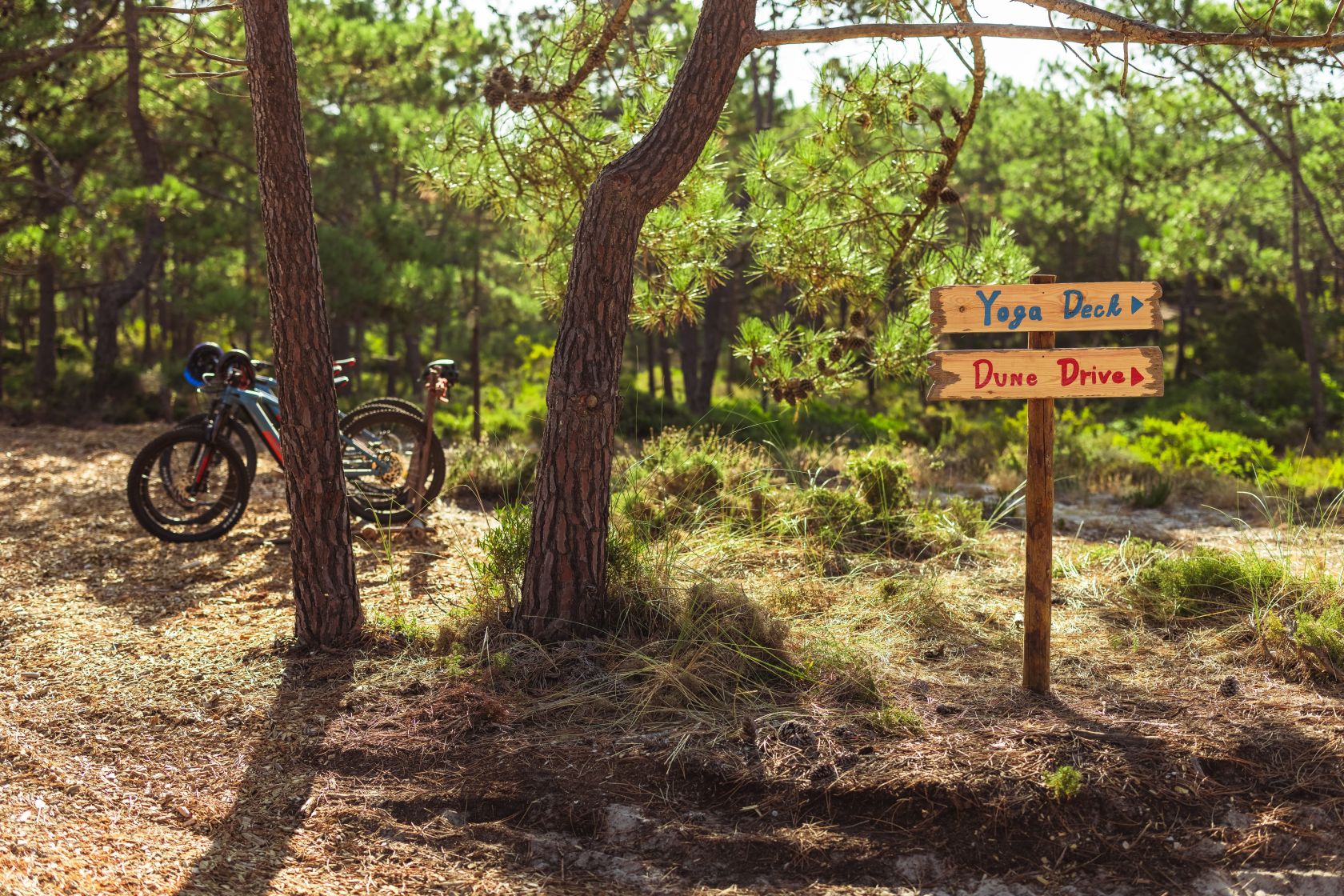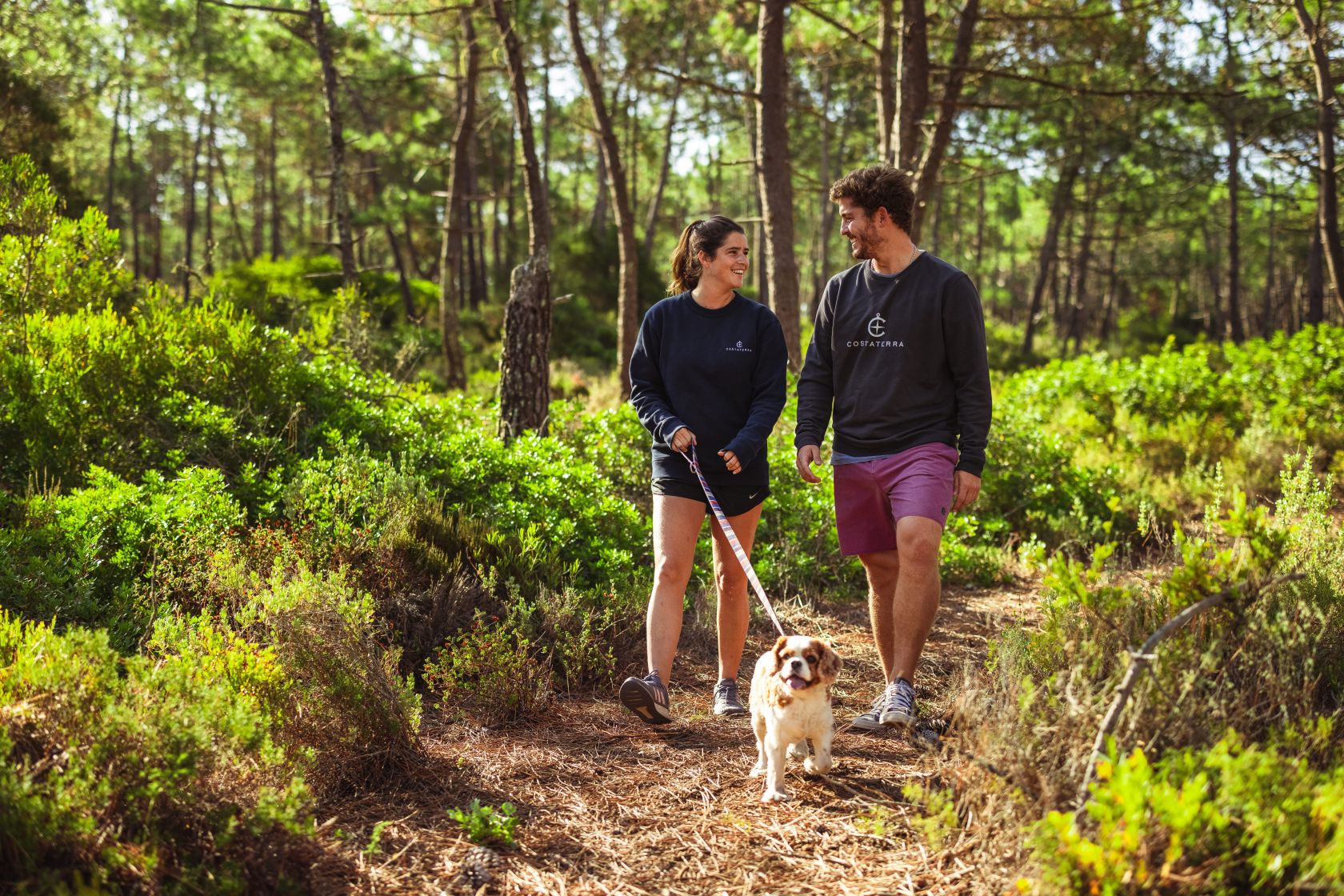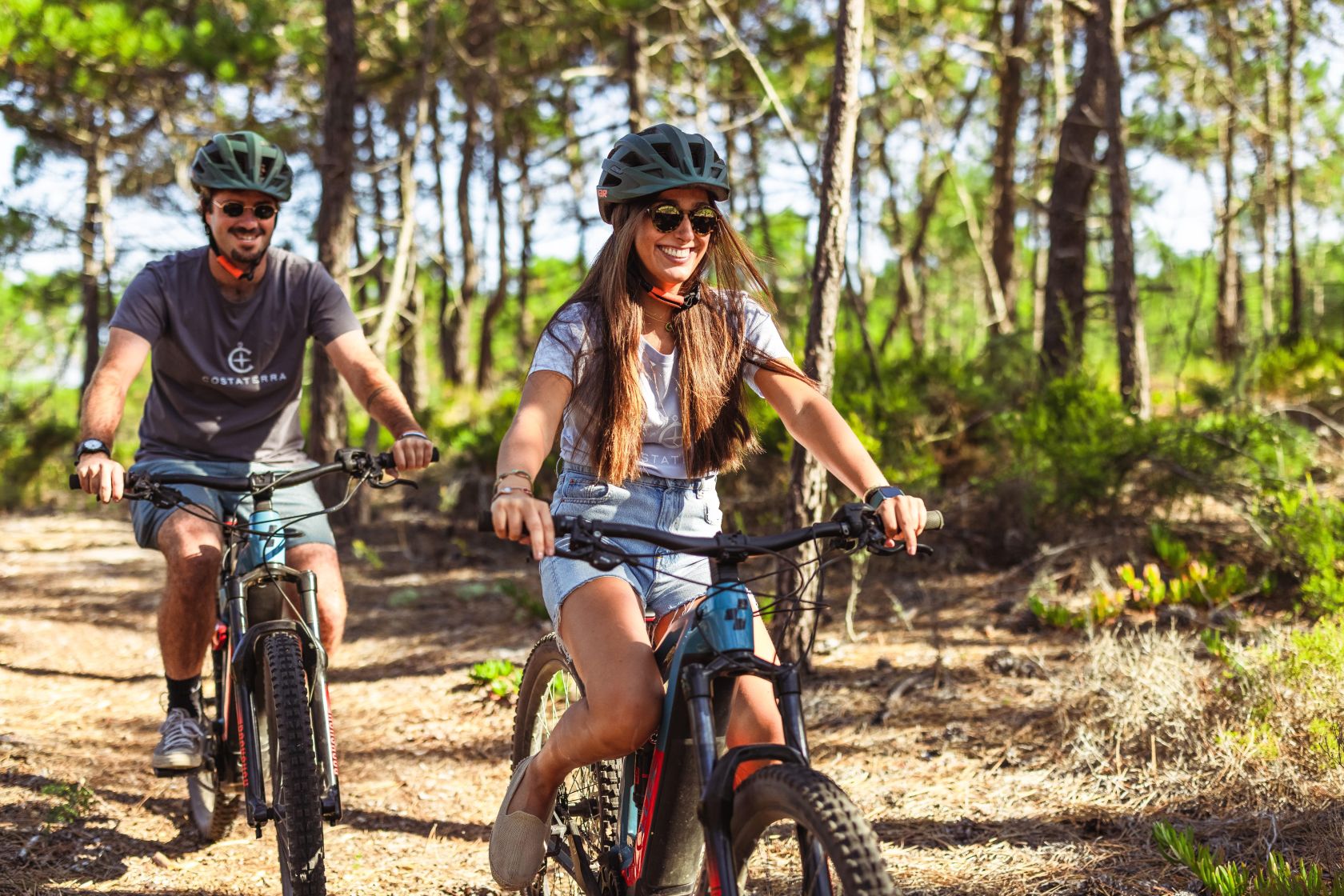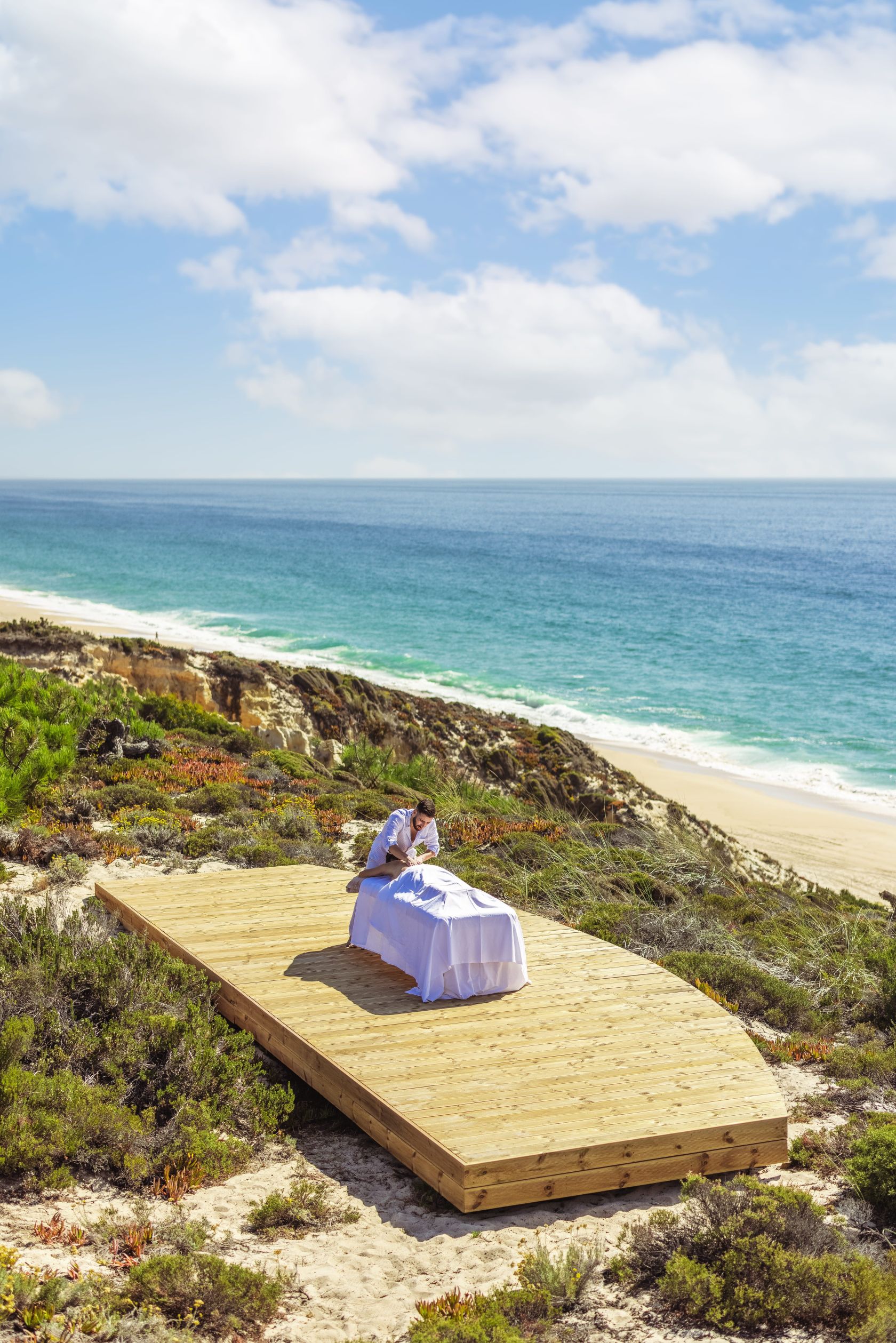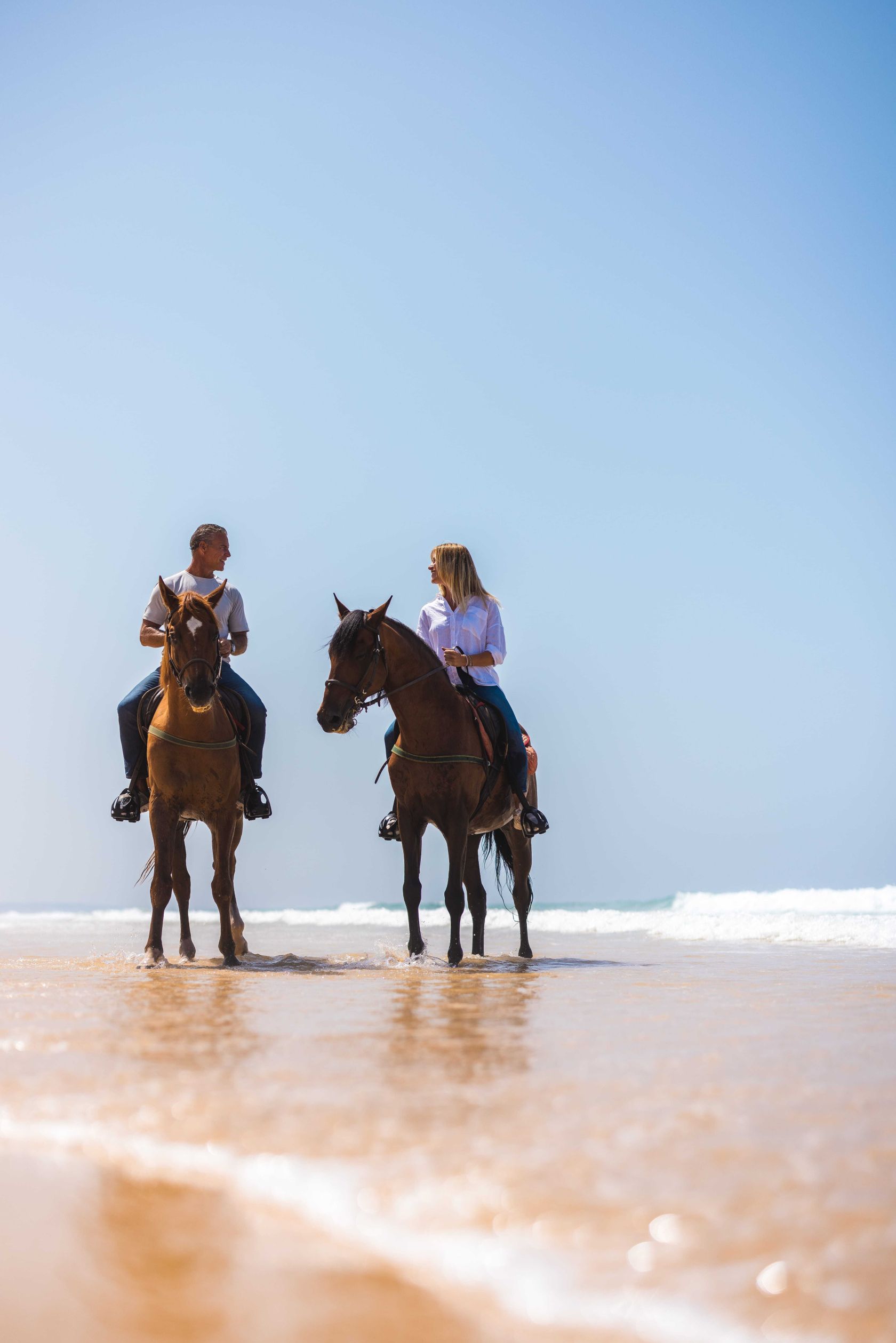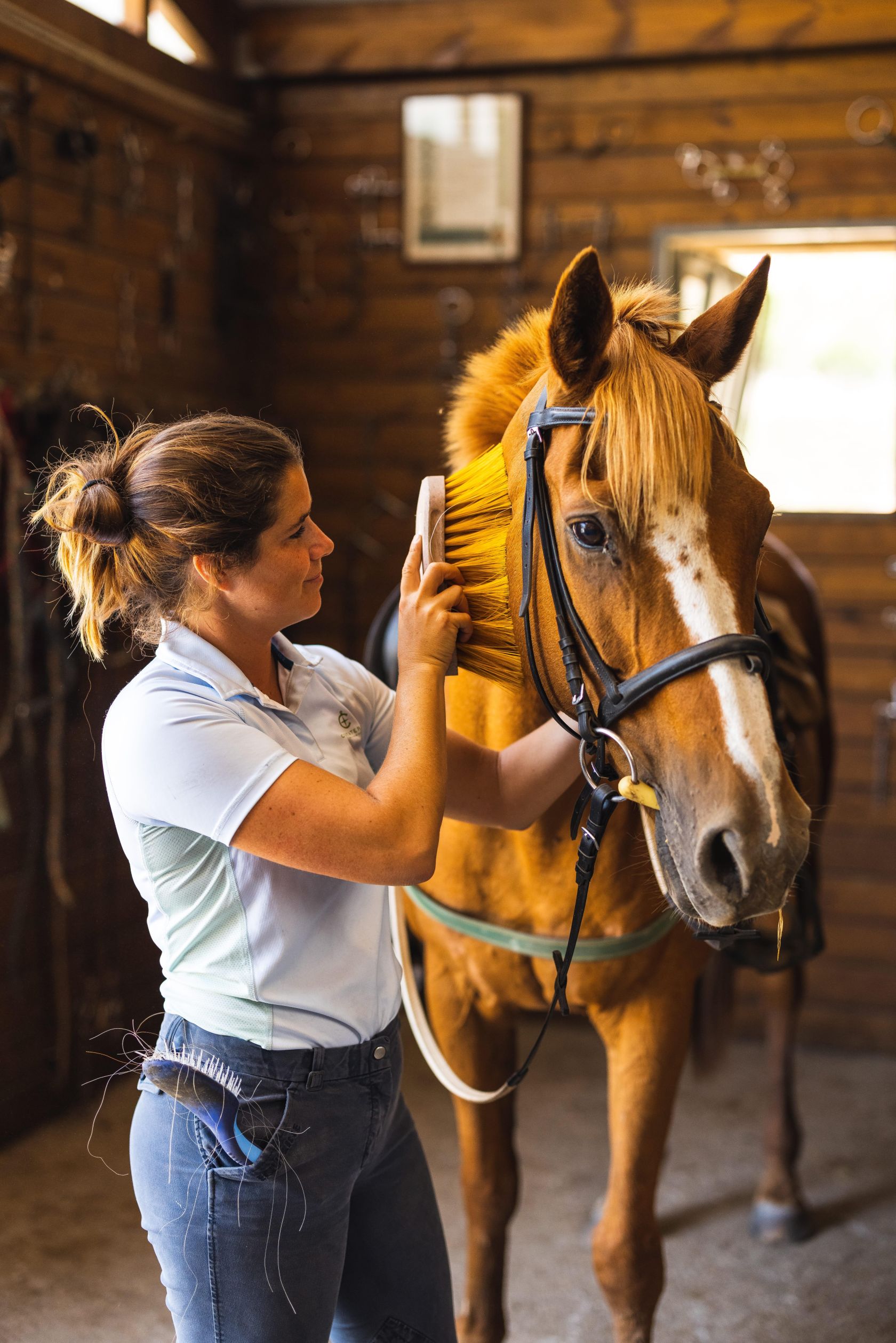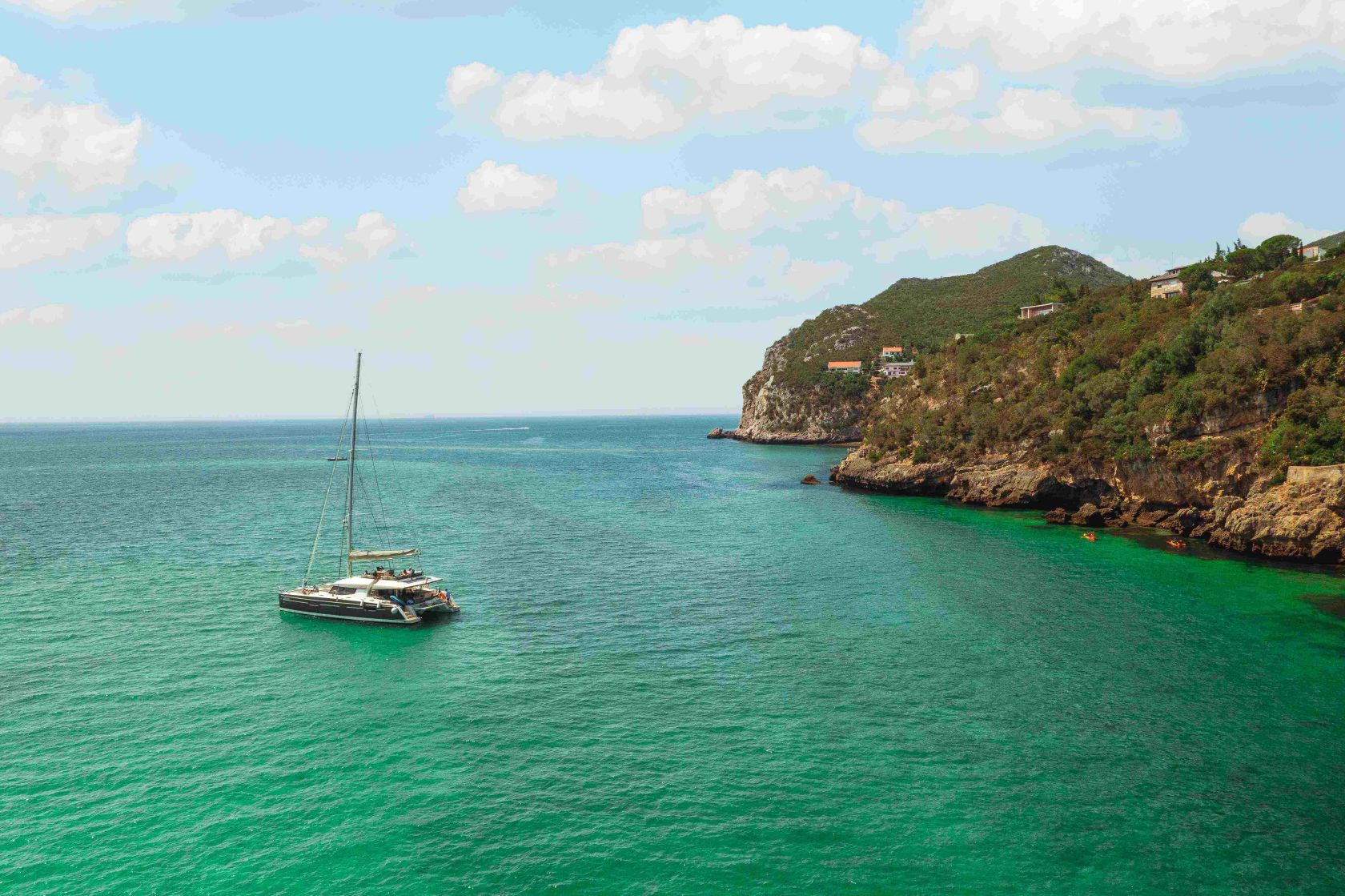 Experience one of Portugal's best surf breaks.
Enjoy evenings trying out local bars and restaurants in the Comporta region.
Spend precious time with family on the beach.
Grab your friends and head to the beach for a fun filled day of outdoor activities.
Catch the waves on the Blue Coast.
CostaTerra was designed for families to spend quality time together.
Each day at CostaTerra will bring a new sense of fun and adventure.
Breath in the calming coastal air and reset with a yoga class.
Get competitive with friends on our tennis courts.
Head out for a hike on one of the community's many hiking trails.
Spend the afternoon mountain biking through breathtaking countryside.
Relax with a therapeutic outdoor massage.
Spend a romantic afternoon horse riding along the beach.
Members can visit our on-site equestrian center and learn how to horse ride.
Discover the enchanting Southern coastline by boat.
01
02
03
04
05
06
07
08
09
10
11
12
13
14
15
16
/
16