Eating right and exercising are important. But how do you feel? What's your mood like? Are you having fun? We'll help you enhance every aspect of your life through great experiences, relationships, gratitude, and savoring each moment.
Fitness
Our proprietary fitness program is available for private training or in small classes with other members. We host programming and classes outdoors whenever possible to take advantage of the beautiful Comporta landscapes and views. The primary focus will be on movement, blending high-and low-intensity training, diet, and recovery treatments to build strength, improve stamina, optimize sleep, and enhance performance.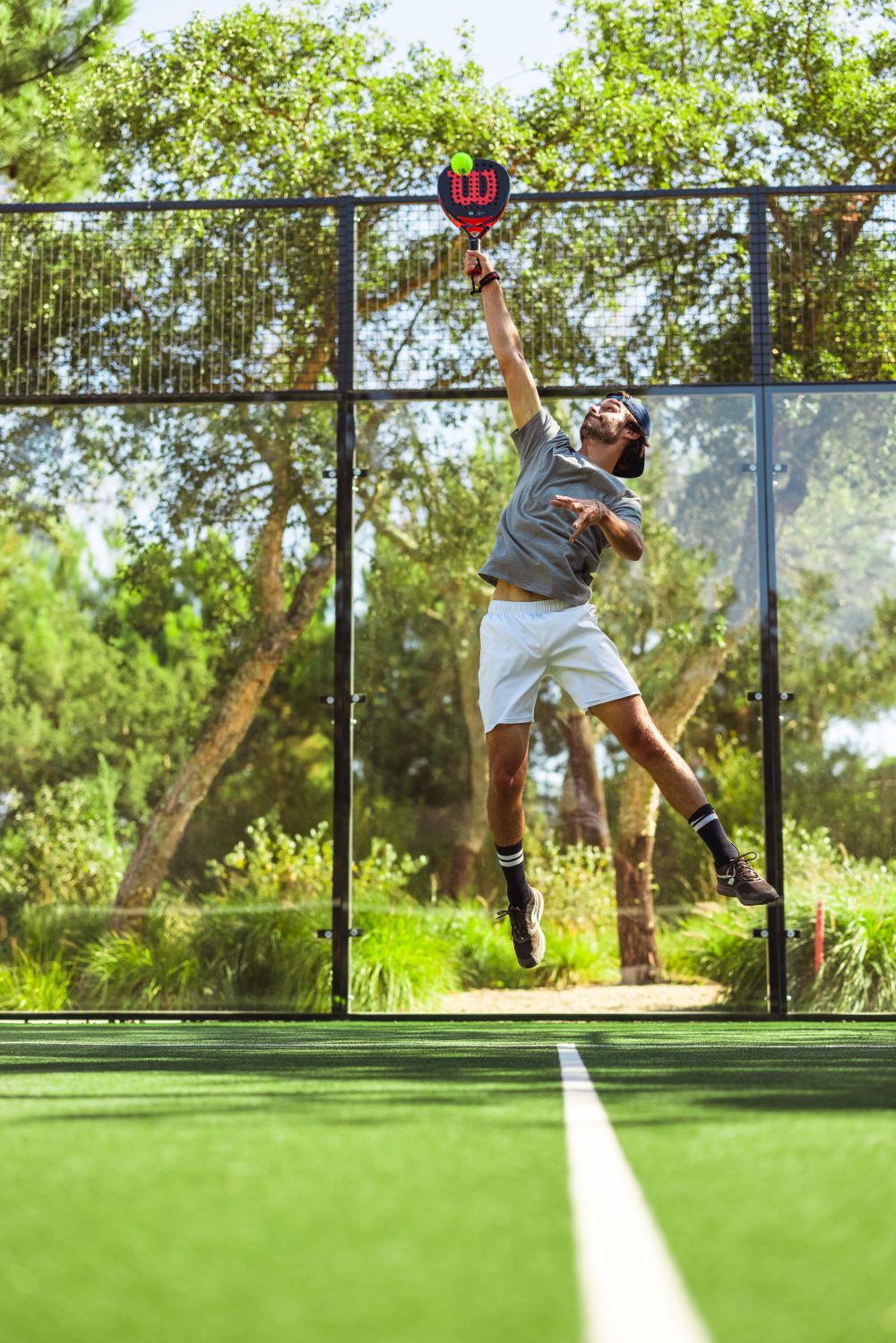 Yoga
Our daily Hatha yoga practice, also offered outdoors, will help balance your body and mind, relieve stress and tension, improve flexibility, quiet your mind, and leave your body strong, powerful, balanced, and flexible.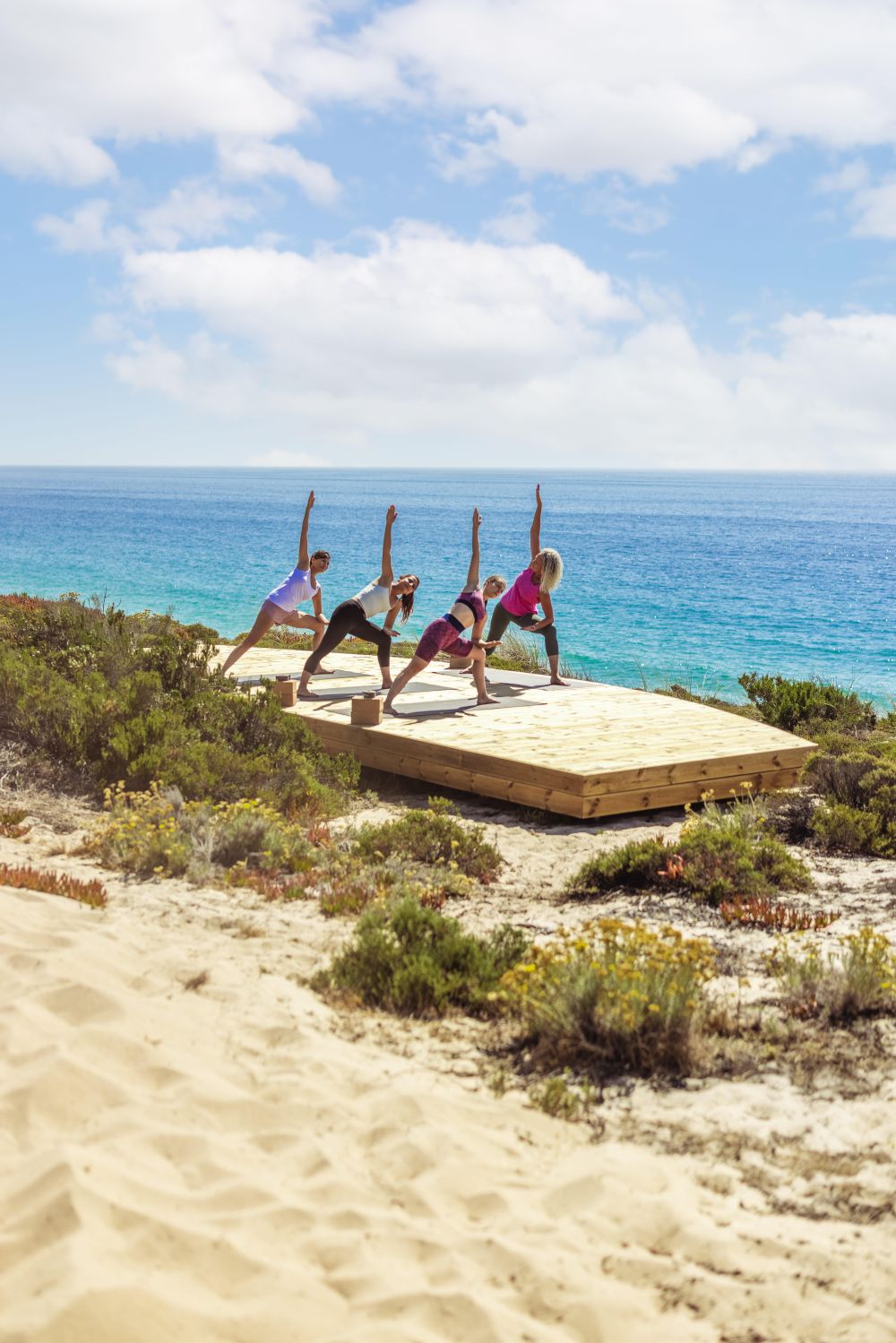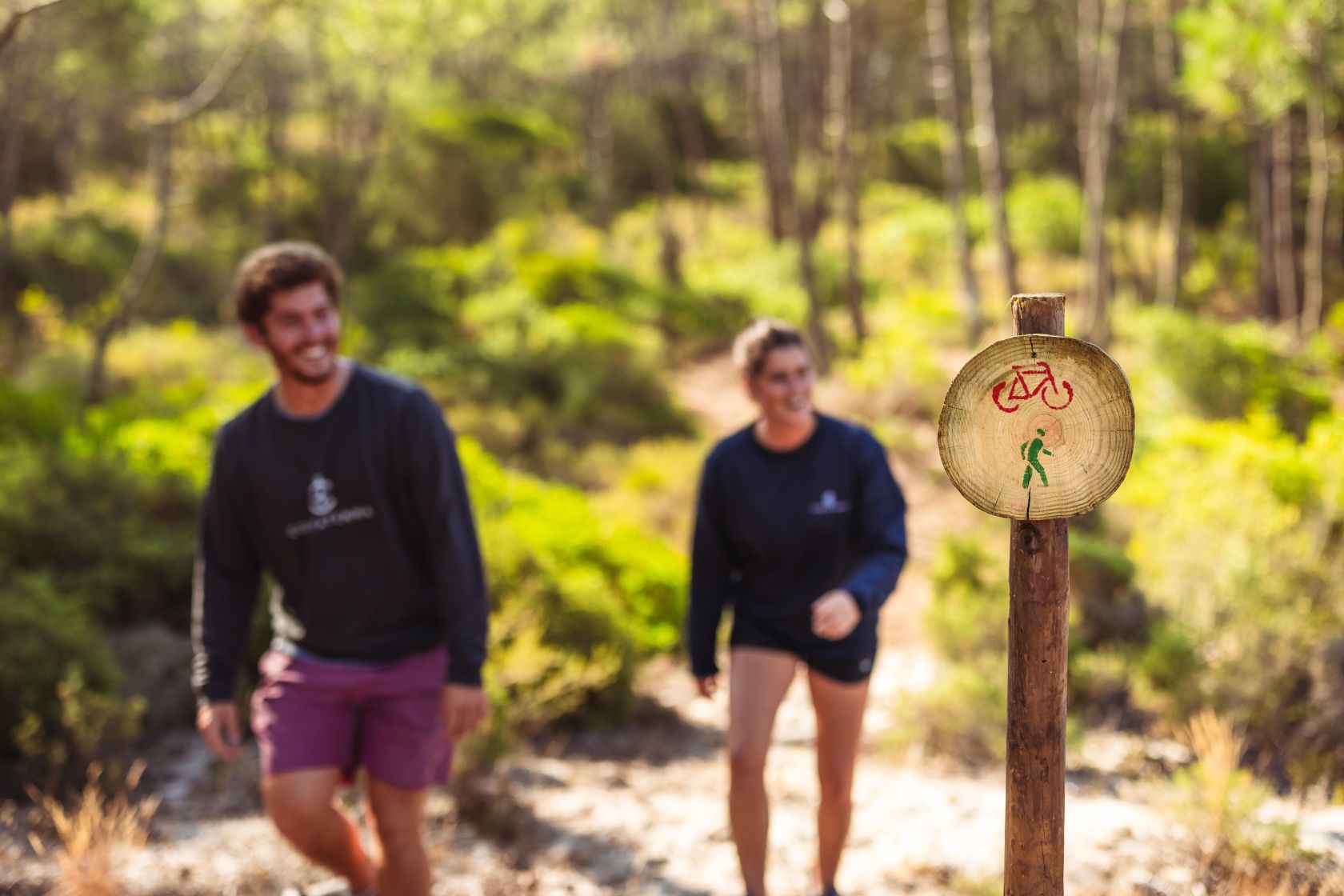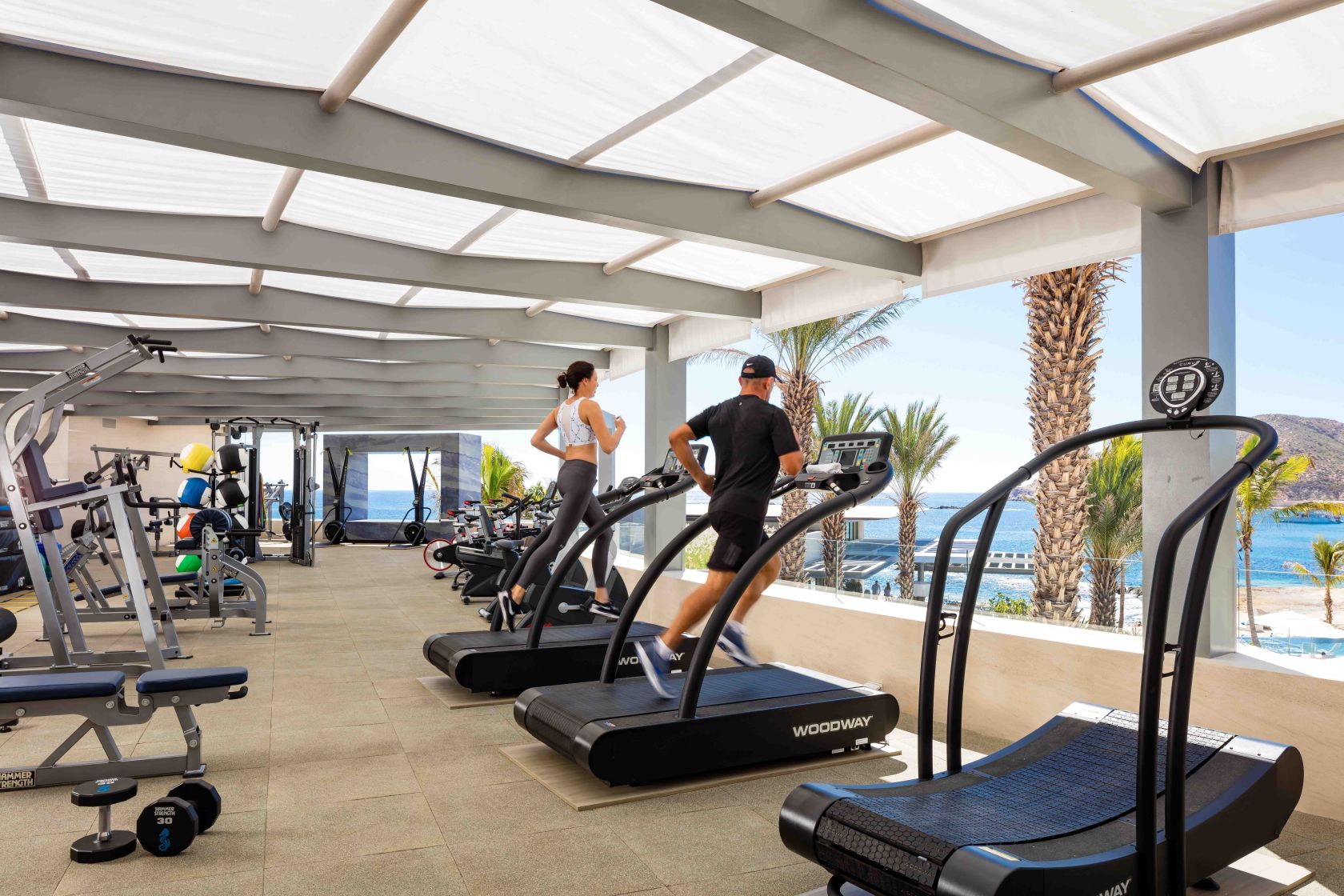 Savor each special moment
Embrace opportunities for mindful reflection
Reinvigorate your body and spirit
Bio Feedback
This leading-edge, non-invasive assessment utilizes neuro-mapping technology to electronically analyze and harmonize stress factors. Our experts use this information to create a highly personalized program to help optimize your health.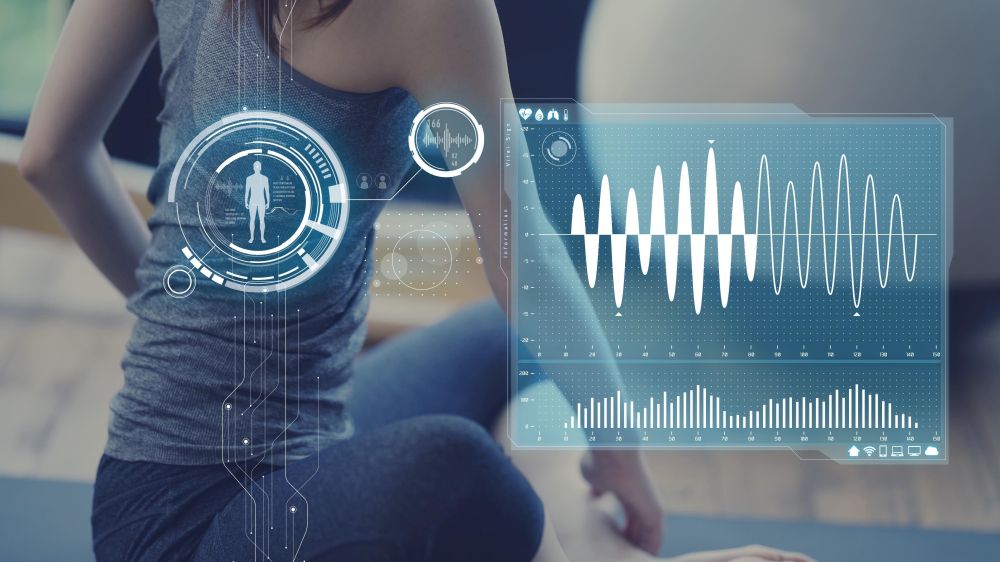 CellGym
CellGym simulates the effects of high-altitude training to improve your body's energy efficiency, performance, and recovery. Each 45-minute treatment is fully customizable to your needs and can help improve metabolism, enhance weight management, and reduce fatigue.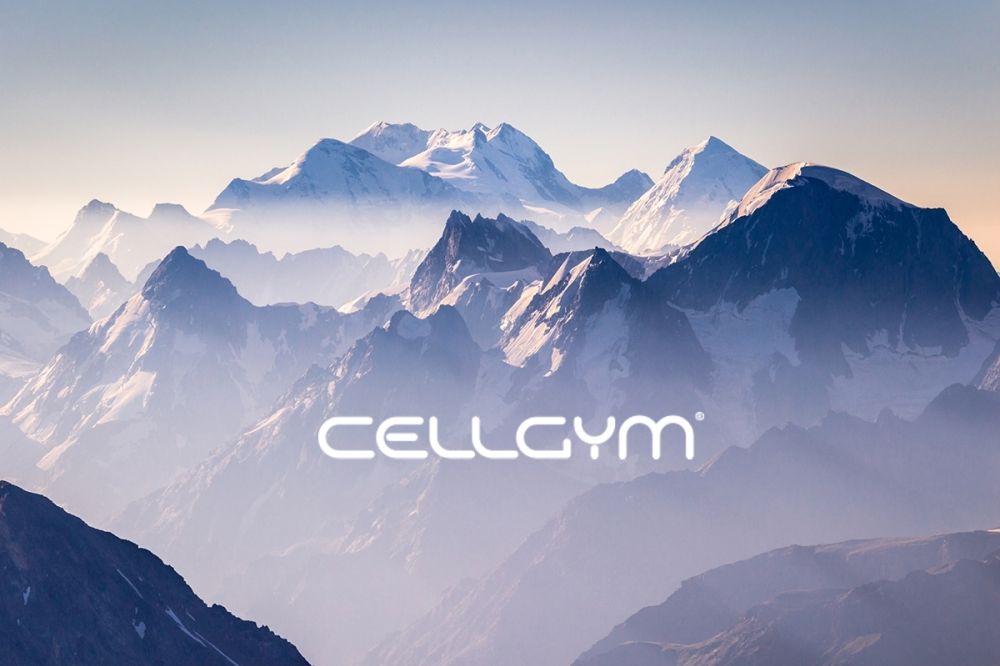 Spa
Nestled amongst Dune Cottages, a 250-square-meter world-class spa will include two treatment rooms, hot steam and cold plunge, an infrared sauna, and an innovative well-being suite. The beautiful spa gazebo on the bluff will also become a go-to place for its relaxing deep-tissue massages and invigorating facial treatments.