Our Outdoor Pursuits team will keep you safe as you push your limits, take on new skills, and have fun, creating endless opportunities for play, exploration, and learning.
Garrett McNamara Experience
Here's your chance to learn to surf from a true legend who pioneered big wave surfing in Portugal and holds the record for the largest wave ever surfed. Garrett will offer private surf lessons, clinics on sea survival and ocean safety, and fireside chats on all things surfing. Plus, he'll get you up close with the ocean's giants during his exclusive Nazaré Experience. It'll change your life.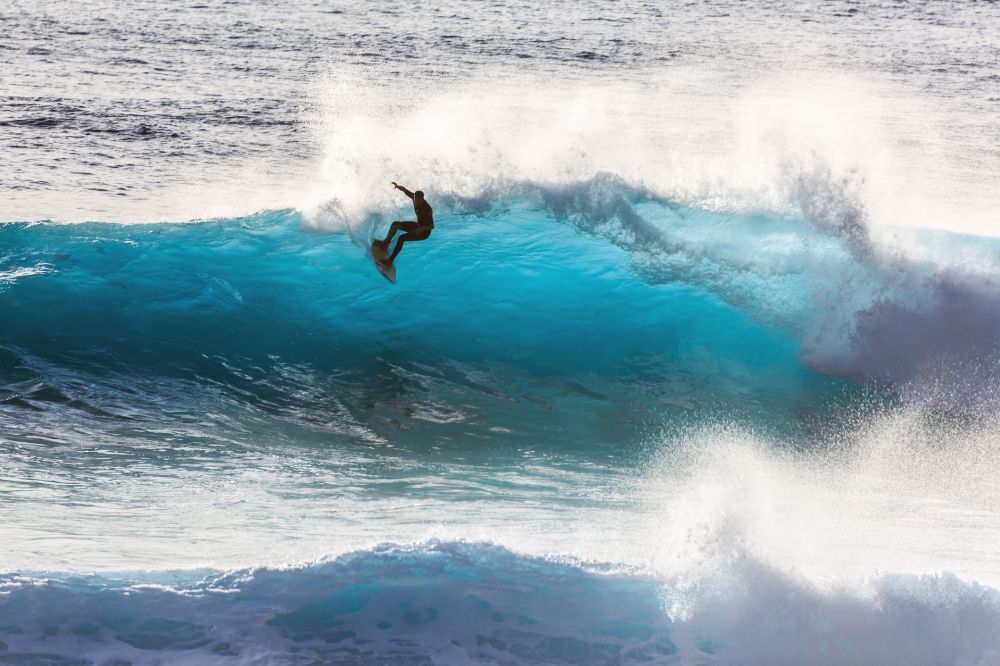 Water Sports & Sailing
CostaTerra watersports activities range from snorkeling and diving to paddleboarding and sailing. We also offer semi-weekly catamaran cruises on the Sado River for unique opportunities to see the region's famed dolphins as you journey along the stunning Arrábida coastline.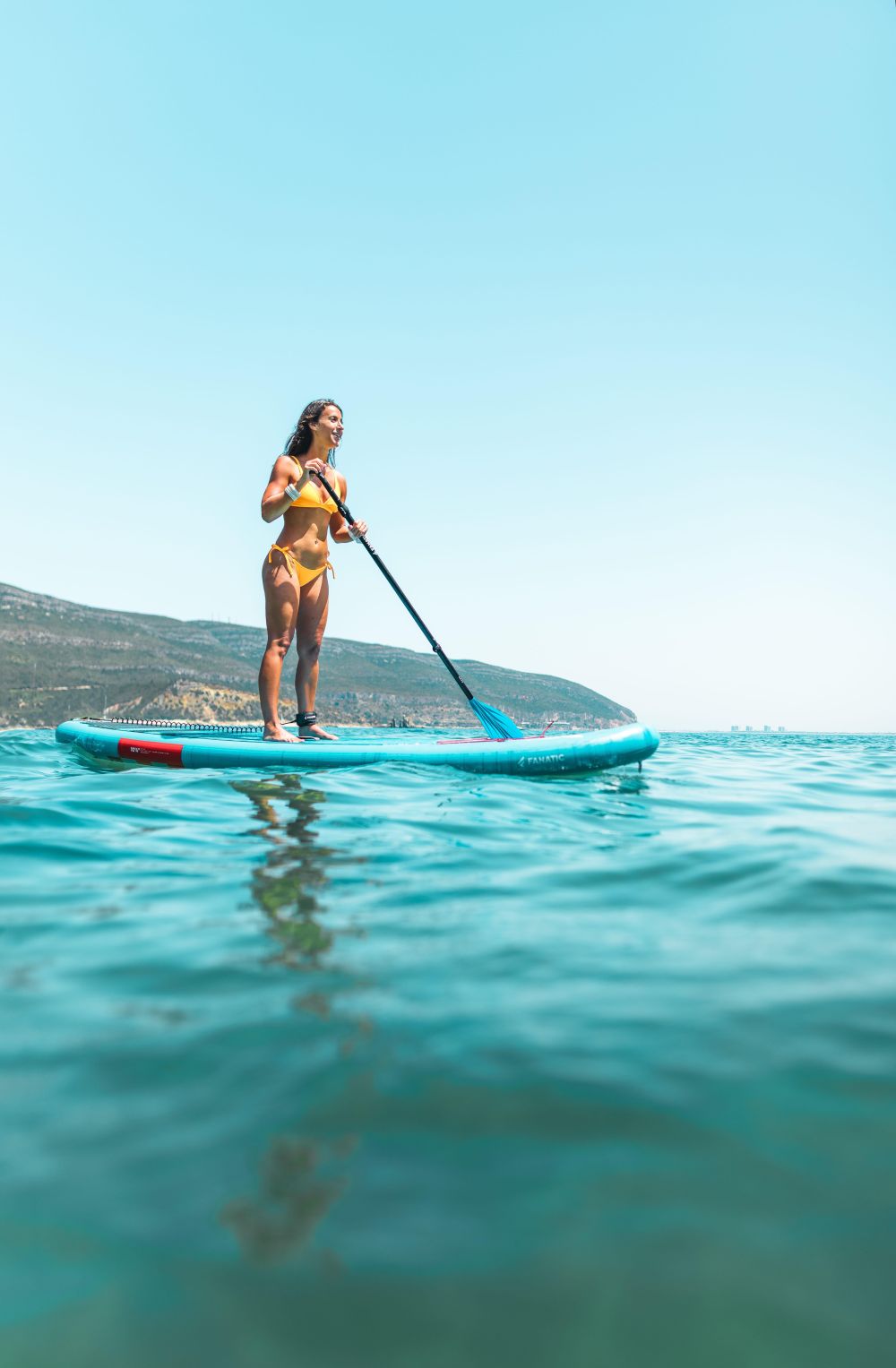 Equestrian and Hunting
Our world-class equestrian center will bring to life the beauty of Portugal's rich sporting traditions with private stables and club-owned horses for lessons and trail rides through the pines and along the coast. We've also partnered with the famed Vale Do Manantio hunting estate to offer partridge and wild boar hunts to our members.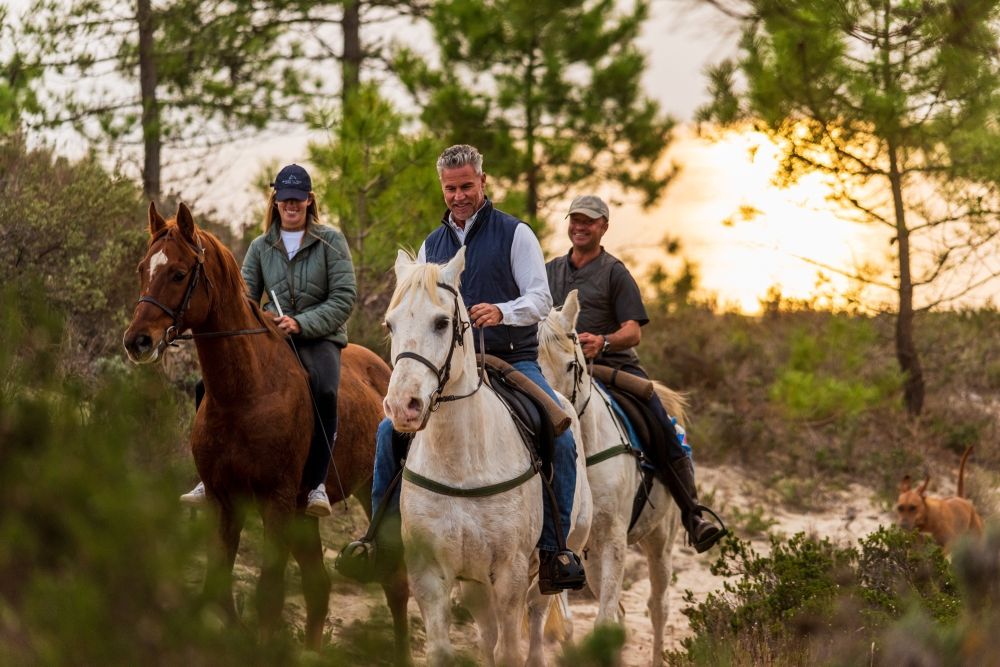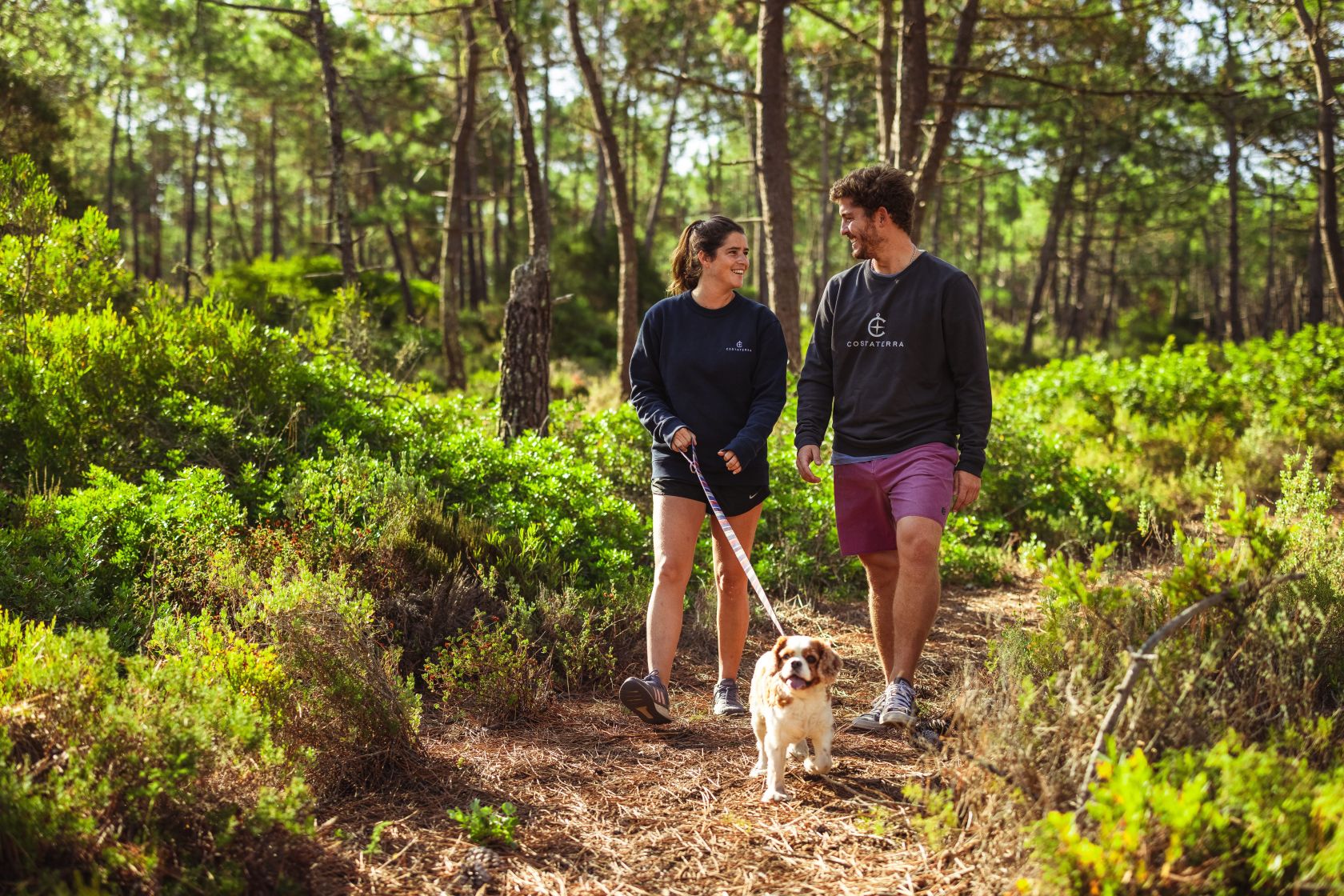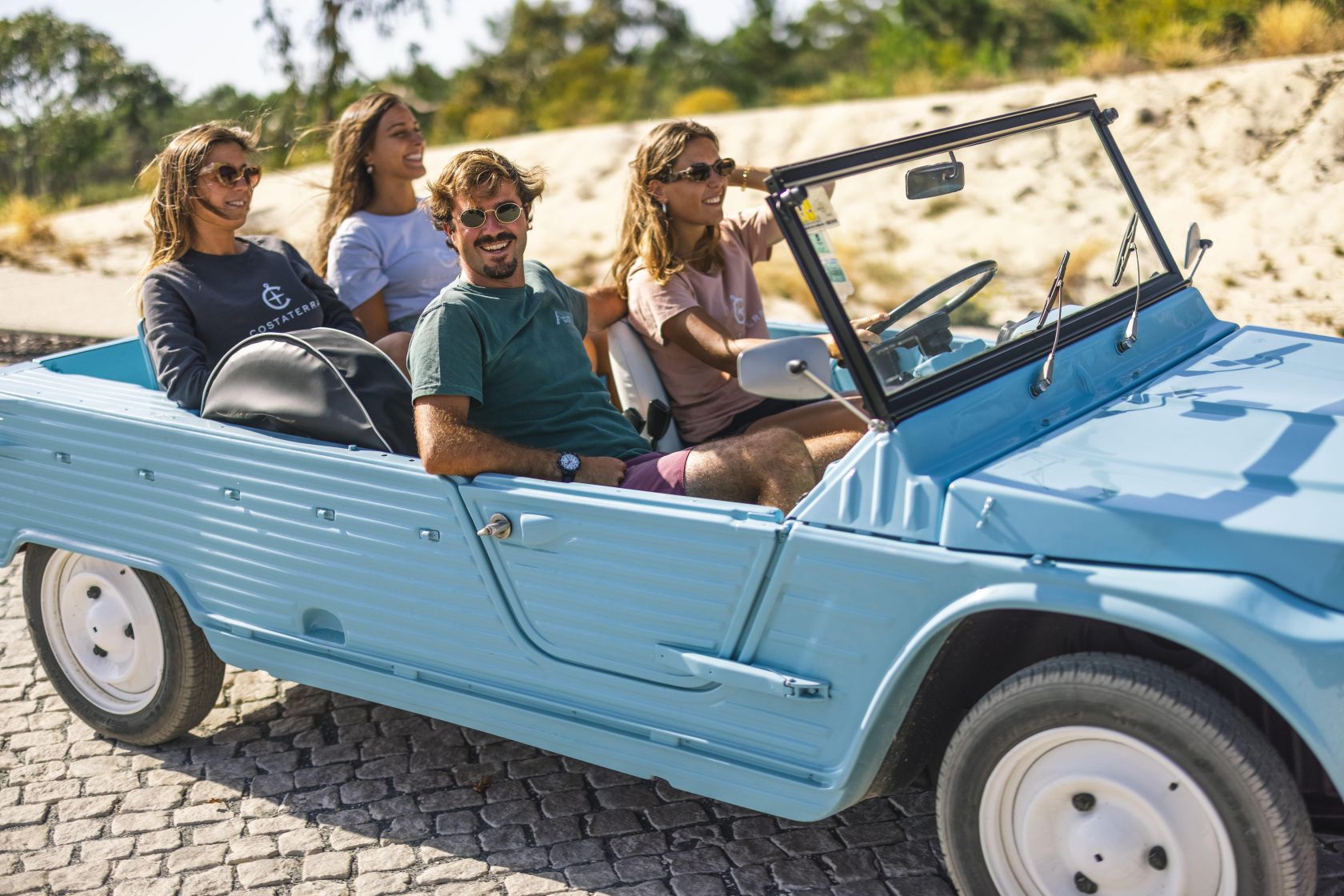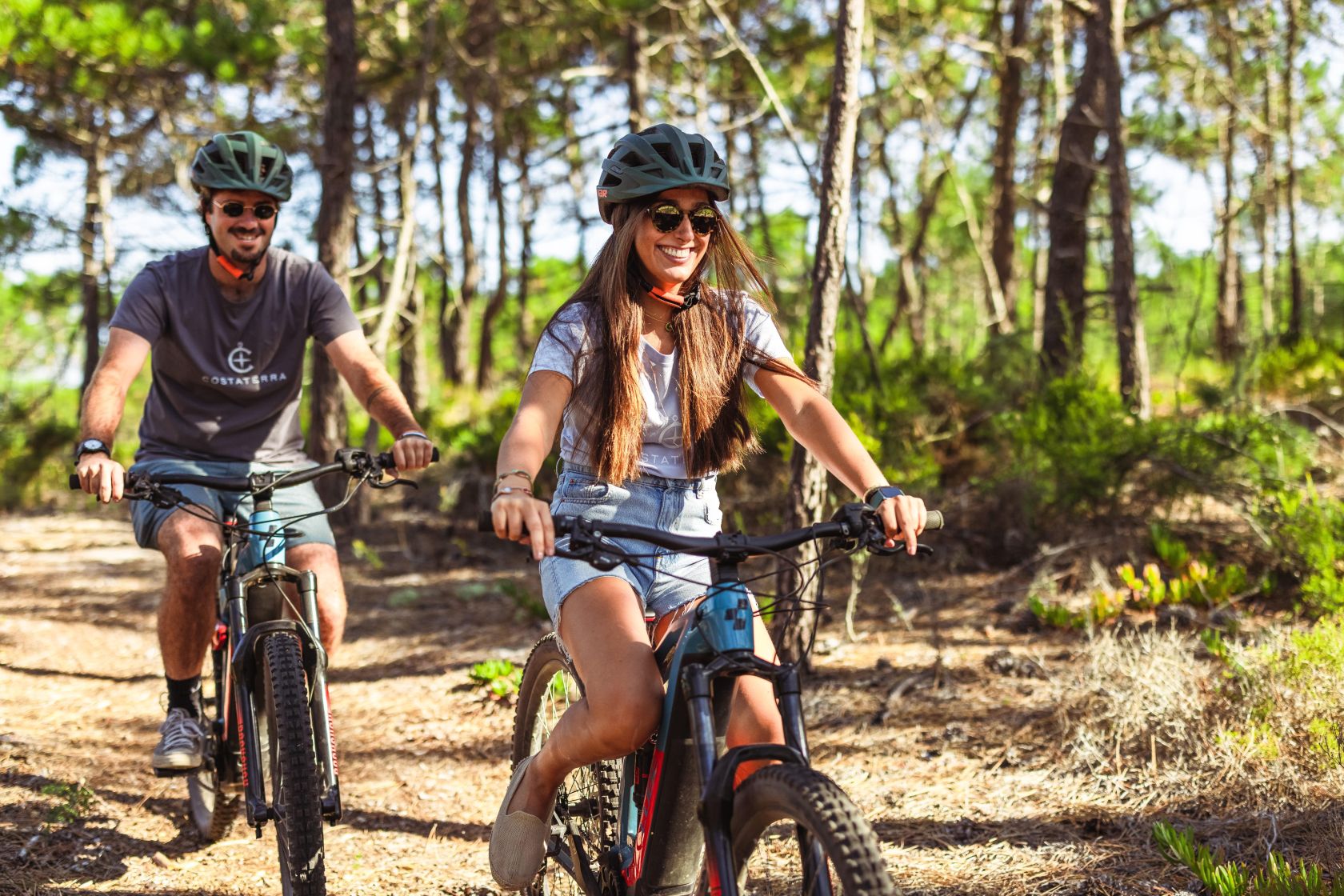 Reconnect with the natural world
Explore new environments and ancient traditions
Challenge yourself with new adventures
Trail Sports
Progressive Trail, which developed stunning trail systems at several Discovery clubs, is crafting trails throughout CostaTerra, creating exciting pathways along the property with views of pristine dunes, forests, and coastlines primed for on-foot exploration or Cube Mountain bike adventures. CostaTerra Golf and Ocean Club members can go on thrilling ATV excursions exploring the beautiful Portuguese countryside.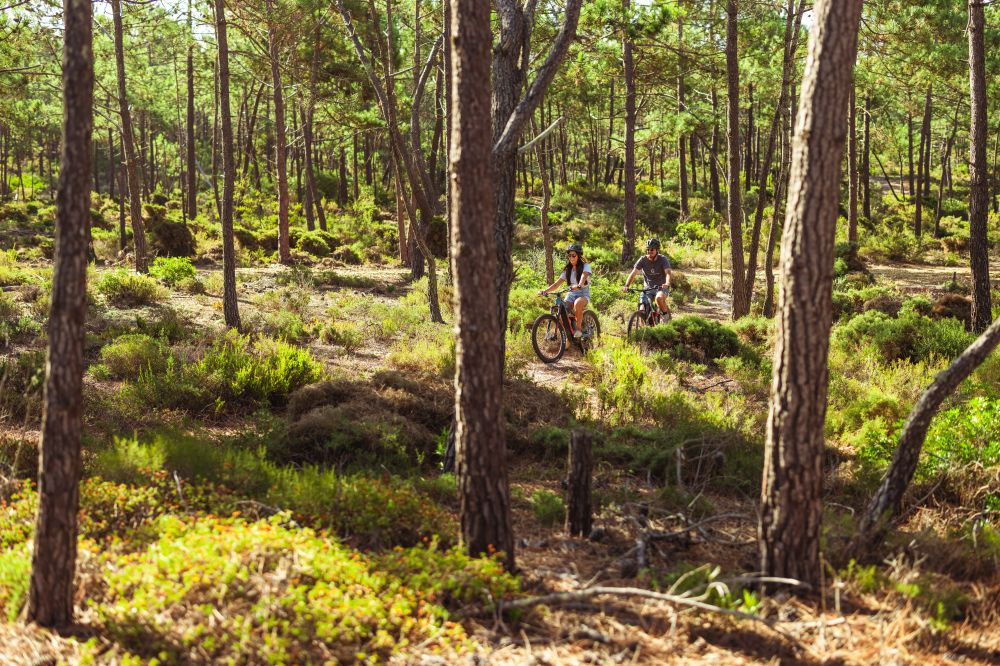 Cultural Pursuits
Our team has all the local knowledge and expertise to guide your family into an immersive Portuguese cultural experience. From exploring Roman ruins and shopping trips to Lisbon to learning Portuguese and visiting local wineries that teach clay-pot winemaking, we can help you further appreciate Portugal's authentic culture and heritage.