CostaTerra Golf and Ocean Club is authentic, unpretentious, and fun. And that's what you'll find at our distinctive hangs. Part neighborhood gathering spot, part super-cool hideout, these are where you'll curate your best "stories" and regale friends and family with tales of your adventures.
CasaNova
It doesn't get any cooler, or more fun than CasaNova. CostaTerra Golf and Ocean Club's shabby-chic beach hang. Tucked into one of the region's most spacious, inviting beaches, it serves up delicious, casual dishes and ice-cold beverages for true toes-in-the-sand dining. It's a hub of beach fun for members, too, with the OP staff on hand, water toys, and a private lounge, bathrooms, and lockers.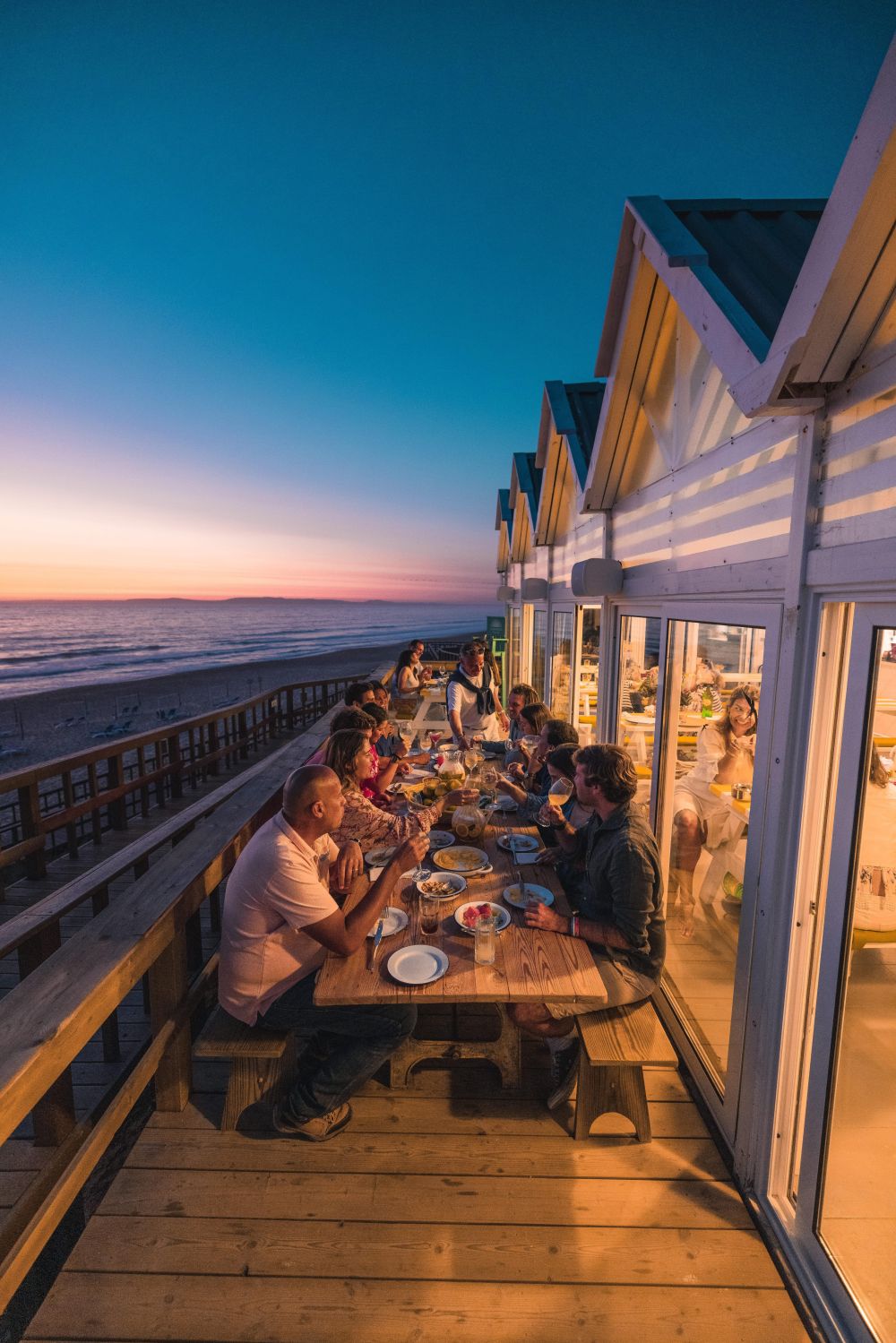 Nest
With a nod to the resident storks, The Nest is a grown-up tree house hidden away in the pines near the golf course. It's got commanding ocean and golf views and is a great spot to grab a coffee before your round or enjoy cocktails as the sun slowly sinks into the Atlantic.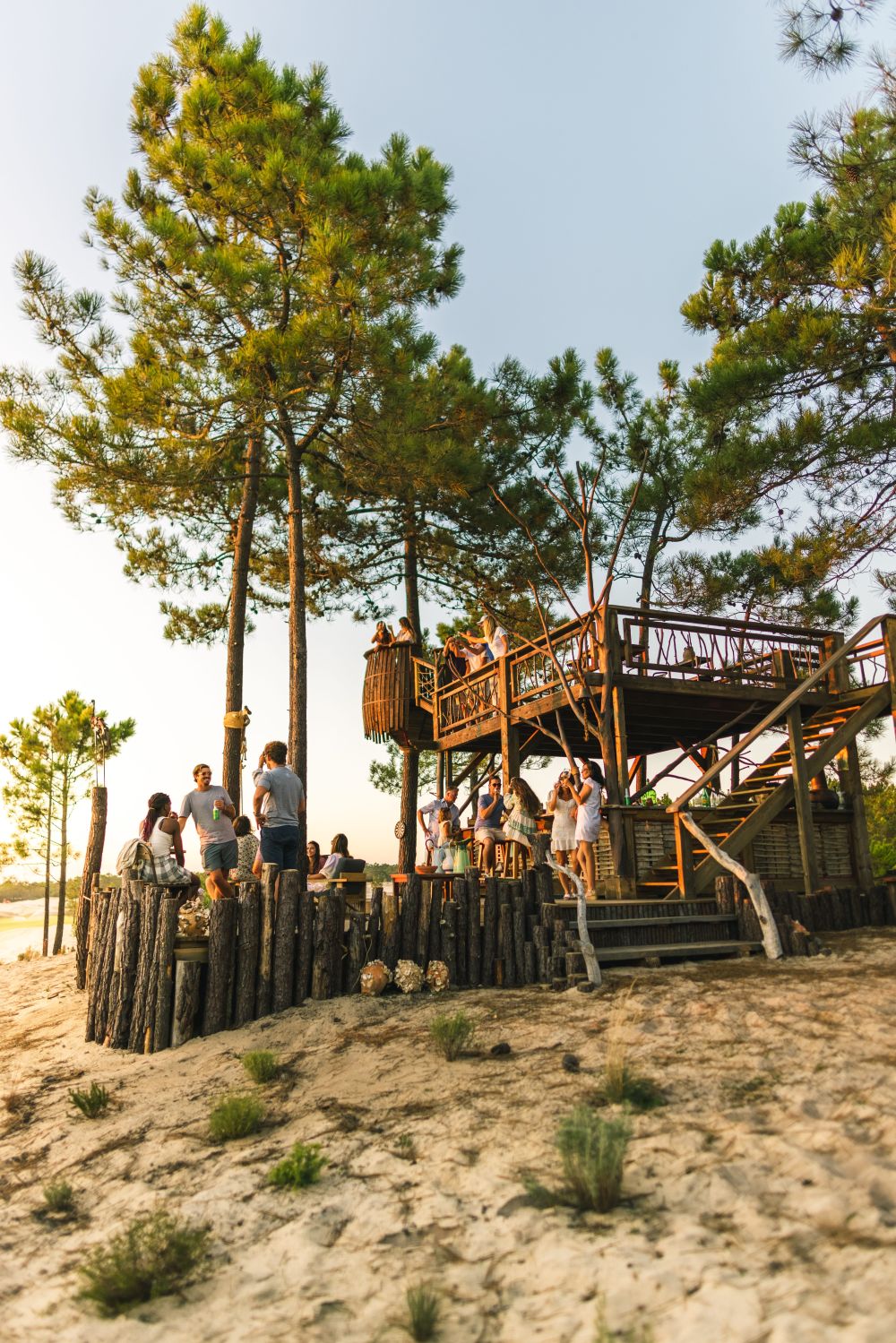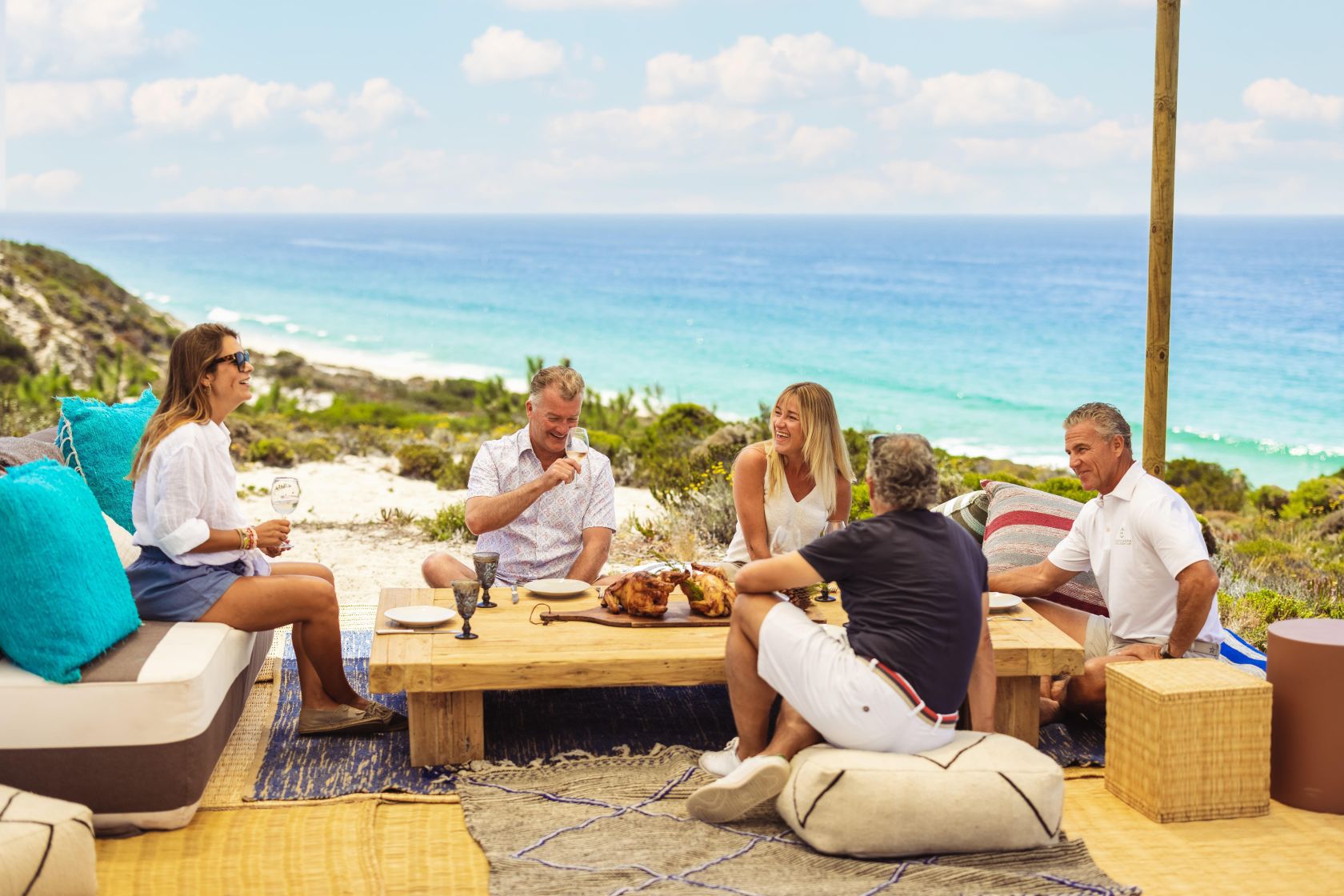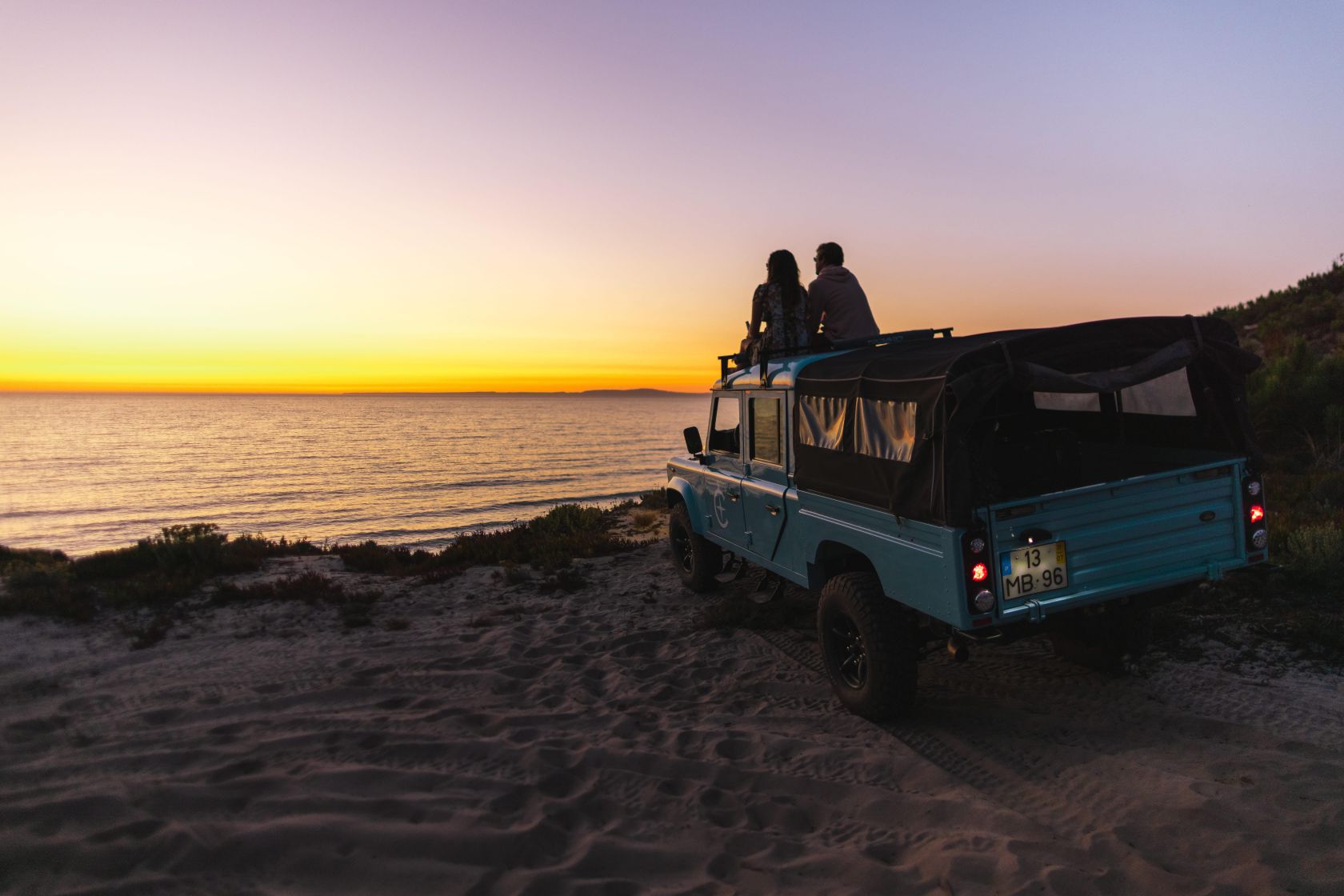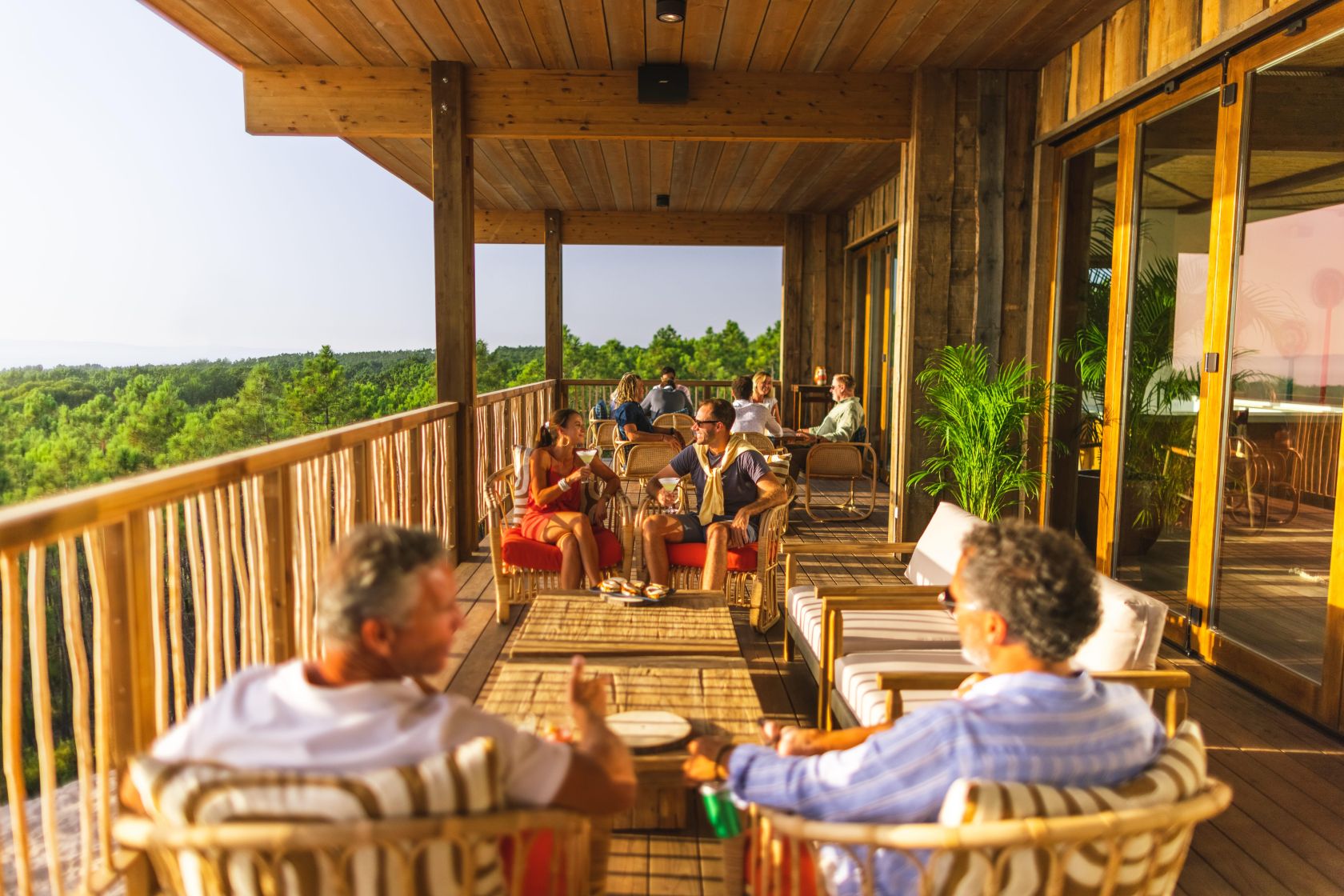 Capture postcard moments and lifetime memories
Share in life's simple pleasures
Celebrate with friends and family
Dune Deck
The perfect open-air living room where you can relax and enjoy CostaTerra's easy-going vibe. Perched on the dunes near the Dune Cottages, Dune Deck serves up true farm-to-table cuisine, local wines, and craft cocktails along with immersive views of the property and Portuguese coastline.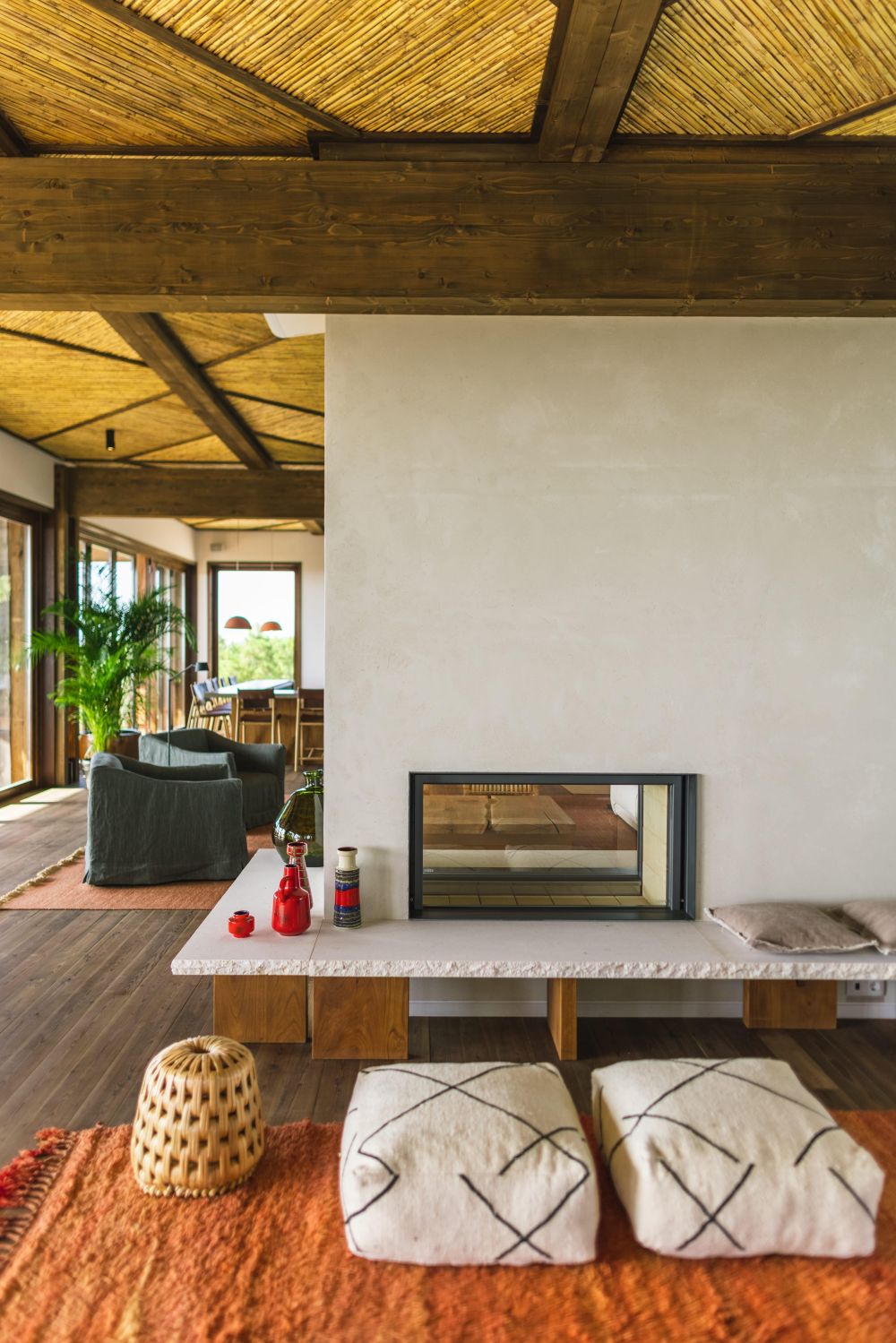 Farm
A great place to introduce your family to Alentejo's rich agricultural heritage. CostaTerra Golf and Ocean Club's organic farm is home to an olive tree grove, wildflower beds, berry patches, and several raised gardens growing delicious fresh fruits and vegetables. It's a place where you can get your hands dirty helping to grow and harvest, inspire the children, and then sit down for an unbelievable farm-to-table dining experience afterward.