Discovery Land Company is in a league of its own. It is known for its creative approach to the game, crafting artfully designed golf courses that showcase each spectacular location's incredible beauty, distinctive characteristics, and engaging thrills. It also invented comfort stations and elevated luxury golf to new heights. So, play in style and play with the best.
Fazio Golf
Designed by Tom Fazio, the golf course at CostaTerra Golf and Ocean Club is a true membership-based masterpiece. It will be among Europe's most exhilarating and challenging tests of golf. The rugged design plays through dunes, forests, and heathlands with sweeping ocean views, thrilling challenges, and spectacular beauty. Along the way, Discovery Land Company's famed comfort stations offer tasty and nutritional treats and cocktails, shakes, and healthy beverages to keep you going throughout the round.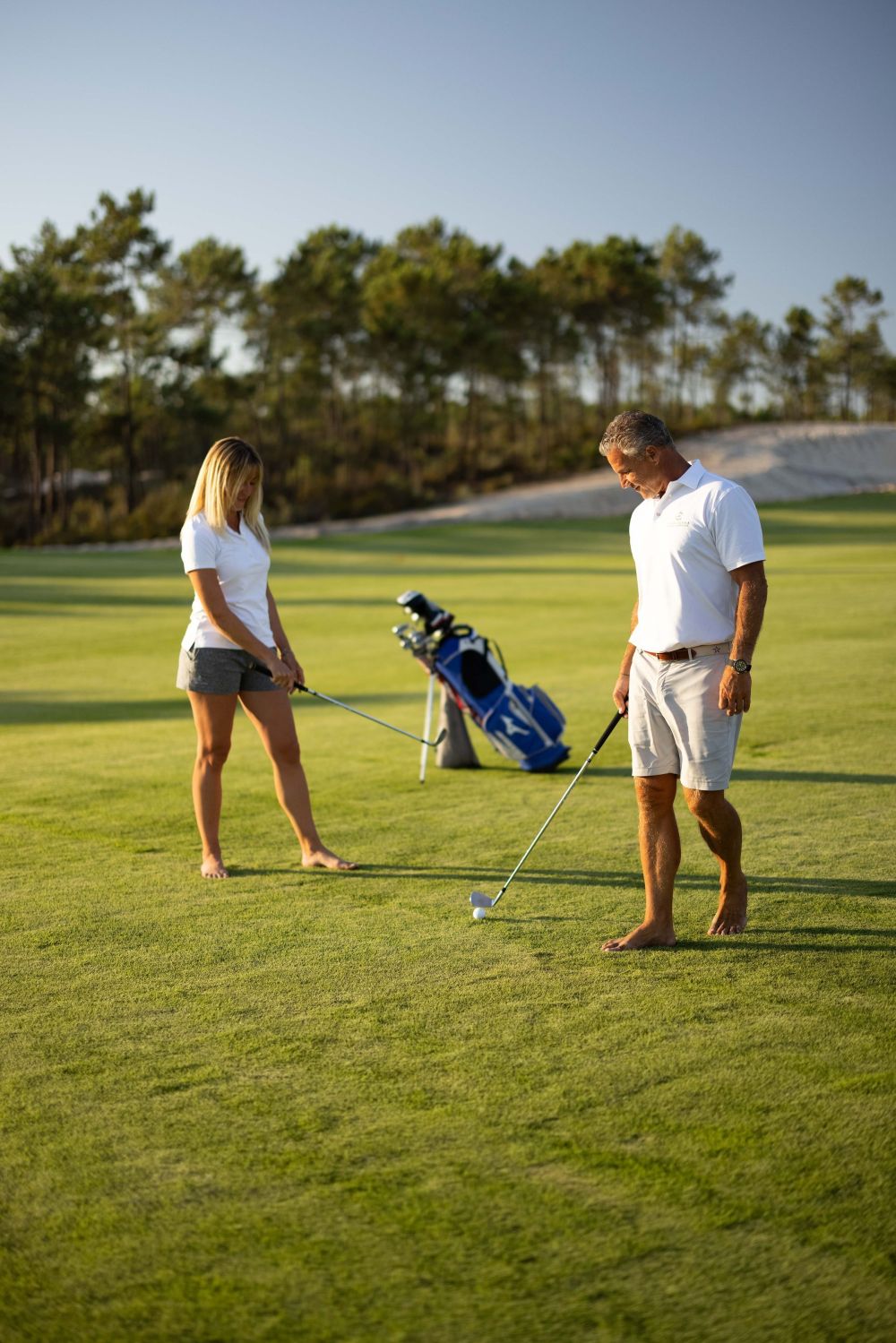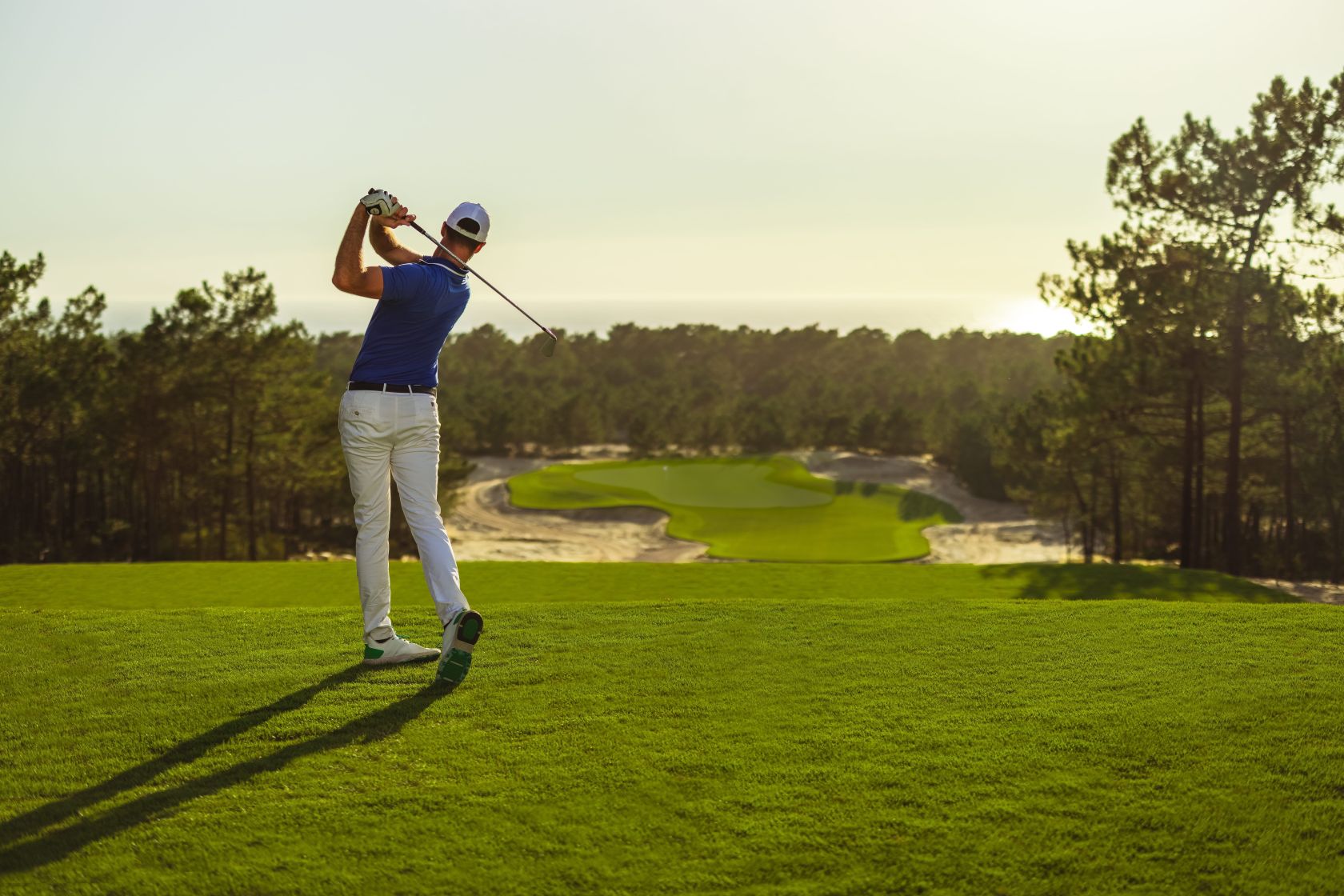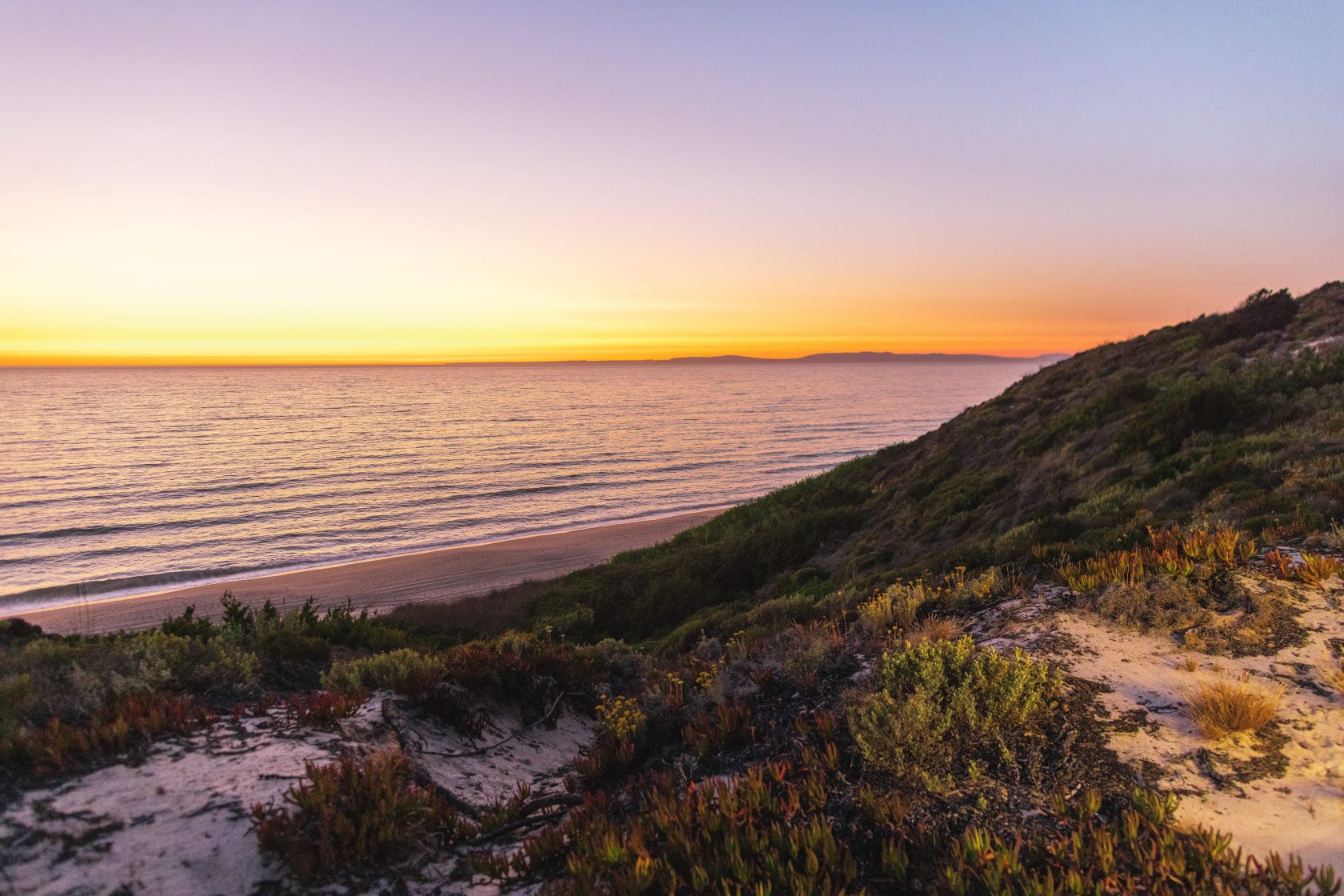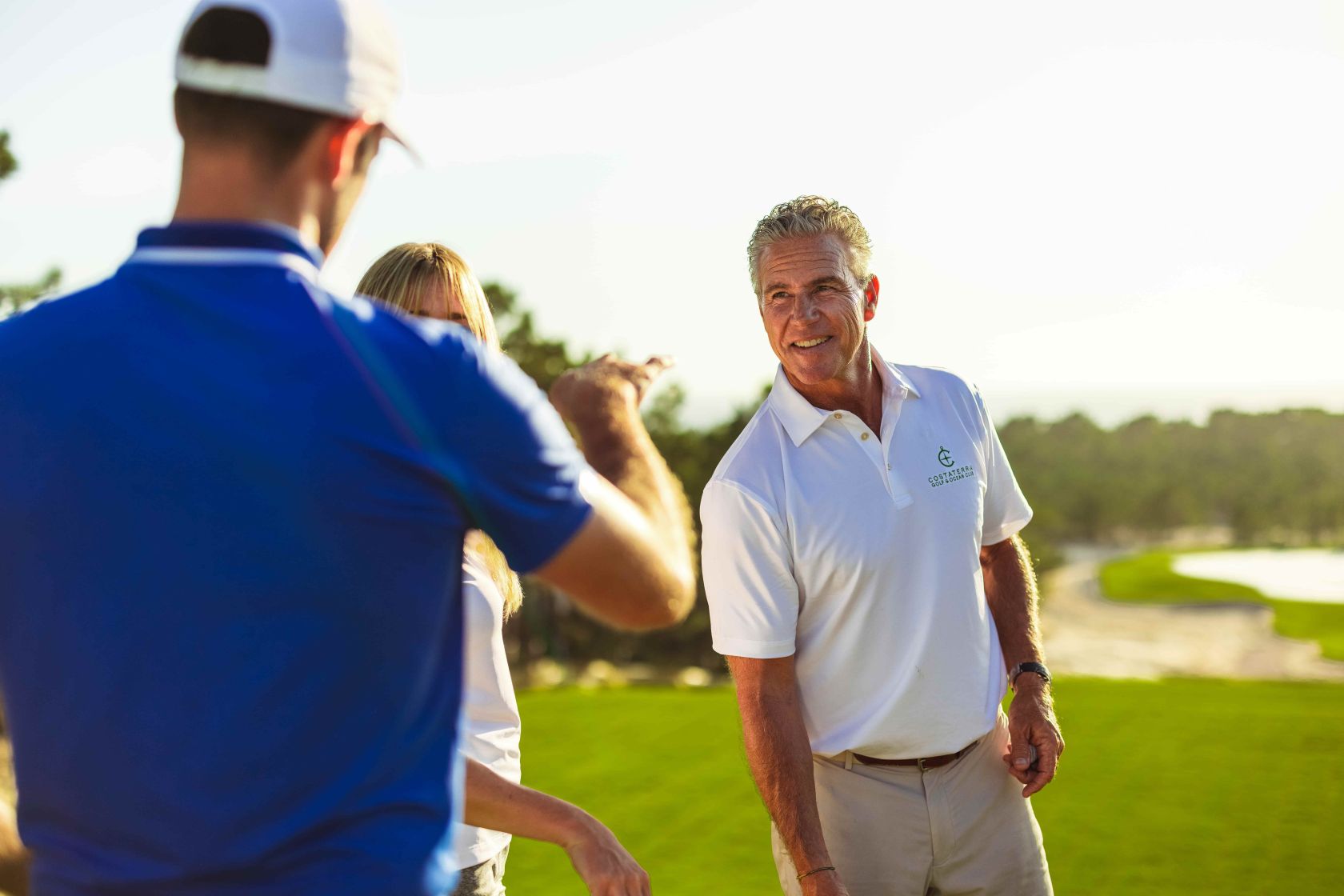 Revel in Tom Fazio's truly inspired design
Embrace the beauty and grandeur of nature
Take time to relax, replenish and enjoy the experience
Discovery Performance Center
The Discovery Performance Center at CostaTerra will be revolutionary. Created by a team of innovative designers from Fazio, Black Cat and Discovery Land Company, the Discovery Performance Center (DPC) will be equipped with Track Man Range Technology, enabling players to receive precise distances and data for every club in their bags and customize their training to maximize performance.