Tucked gracefully along Portugal's Blue Coast, the Comporta area is comprised of charming seaside towns filled with warm, friendly residents who love sharing their rich culture, as well as excellent restaurants, cafes, shops, and beach clubs.
Beach Hangs
Our favorite of Comporta's many wonderful beaches include Praia du Pego near the town of Carvalhal. It offers miles of soft white sand and crystal blue water. It has a warm, family-friendly vibe that is even more enjoyable with a stop at Sal, Praia du Pego's excellent beachside restaurant. Carvalhal Beach is another favorite. It is a nice broad beach, generally spacious and uncrowded, with a collection of restaurants and shops nearby. Likewise, Praia da Comporta is simply stunning. The beach is immense, making it easy to find a secluded spot and the waves are gentle. Also, the nearby cafés are excellent.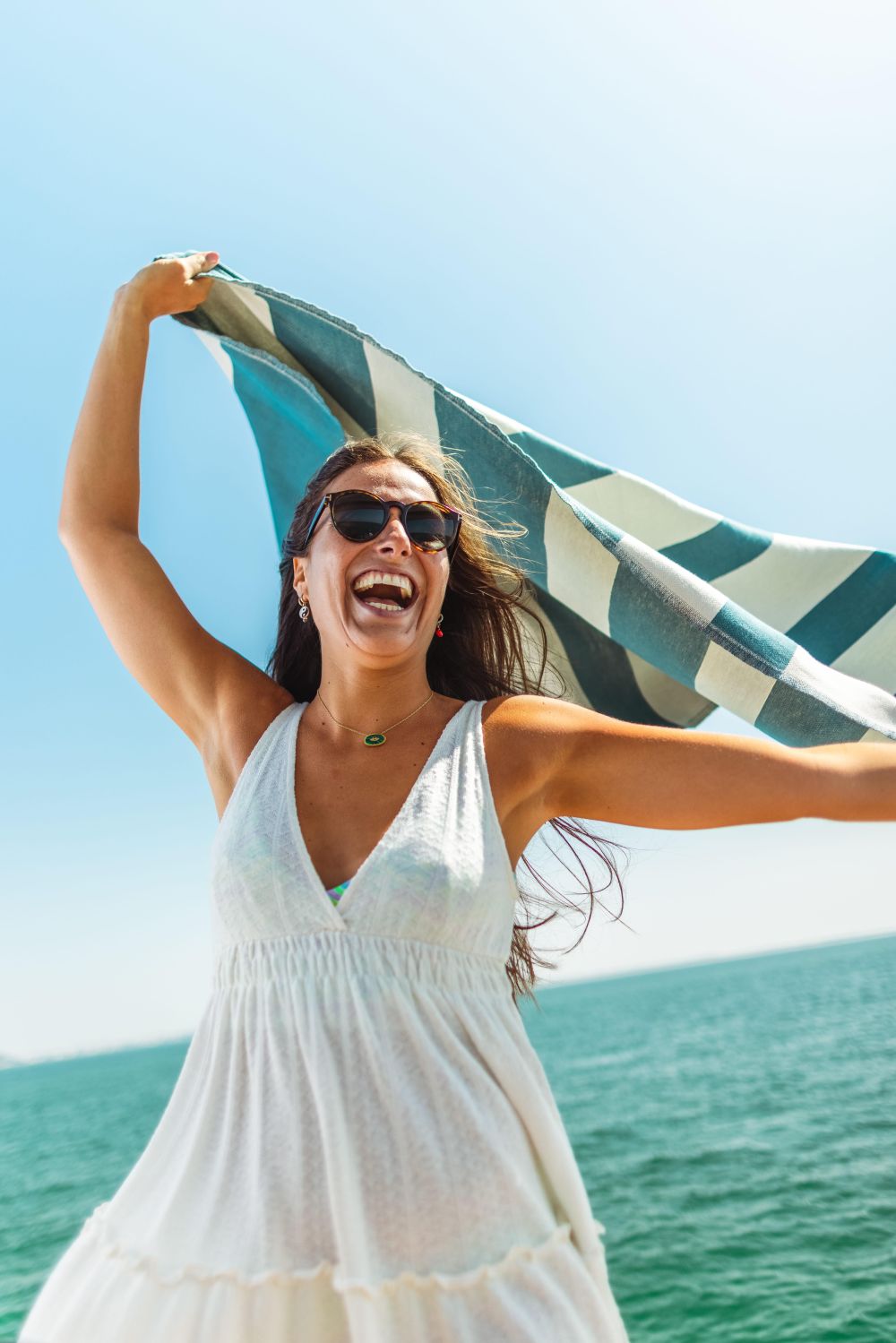 Day Trips
The region boasts countless fun and adventurous excursions. A favorite for those who would like a little exercise along with sightseeing is the 9-kilometer stroll from Quinta da Comporta to Comporta Village. The path follows gentle hills along lovely rice fields filled with storks and other wildlife. A fantastic lunch at Comporta Café or Museu do Arroz awaits at the end.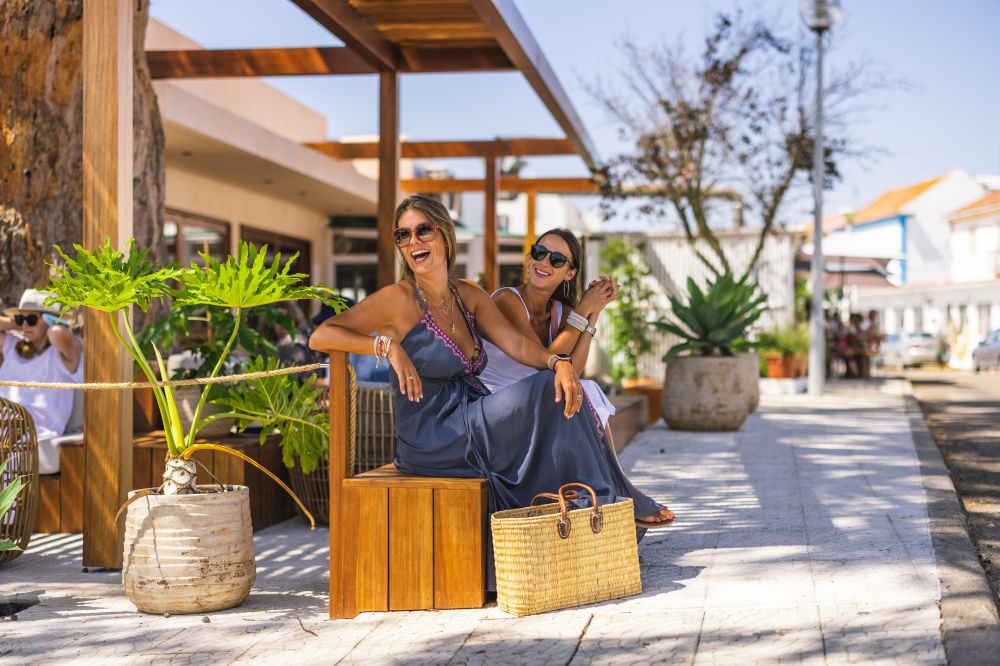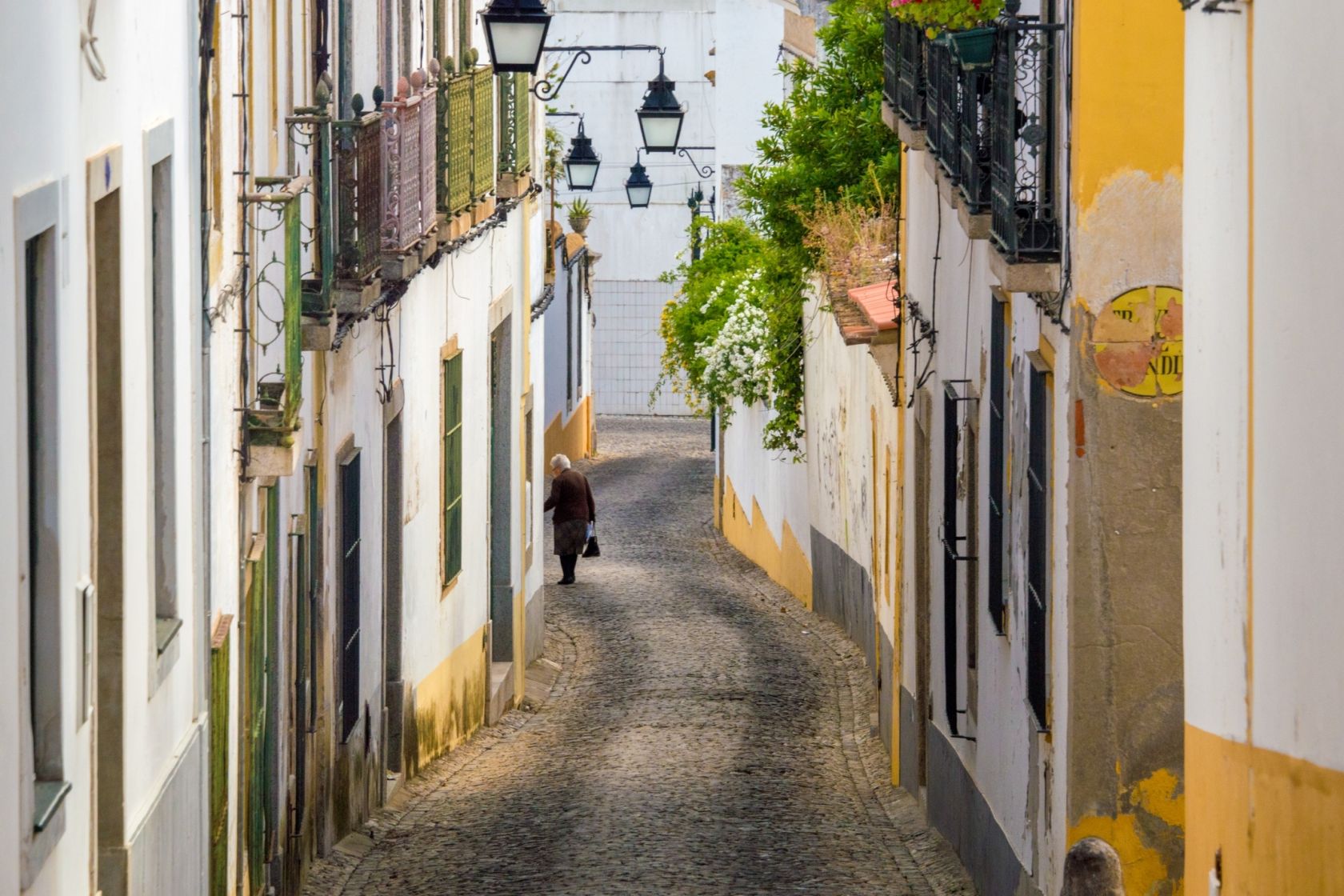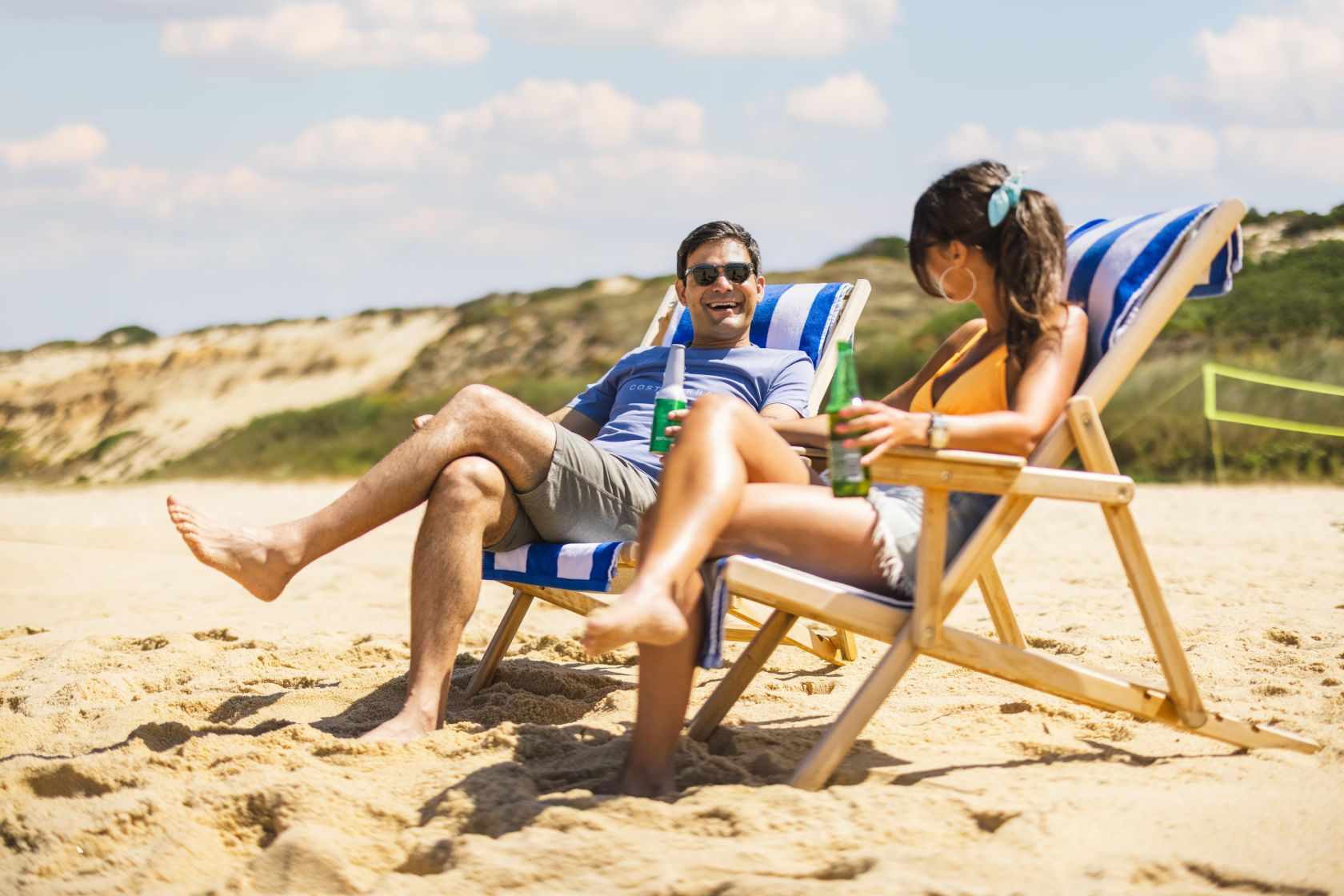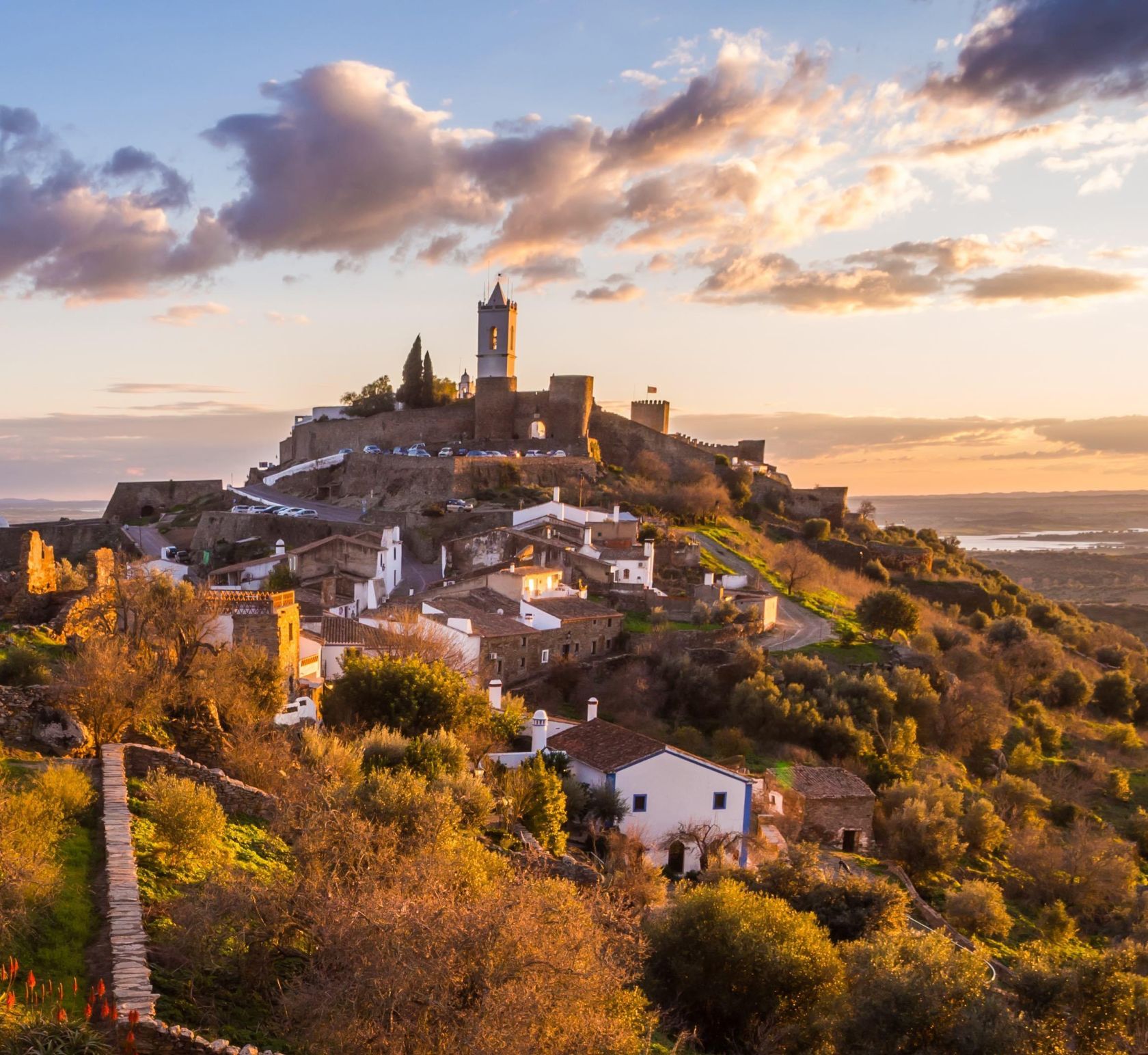 Explore along charming cobblestone paths
Bask in the warm sun and fresh air
Wonder at the ancient treasures
Local Villages
In our little corner of paradise, Comporta refers both to the well-known seaside town, as well as the surrounding area. Other popular villages include Carvalhal, Carrasquira, Torre, and Brejos. While they share similarities, each has its own individual charms, with fantastic shops and restaurants, one-of-a-kind treasures, and interesting stories awaiting your discovery.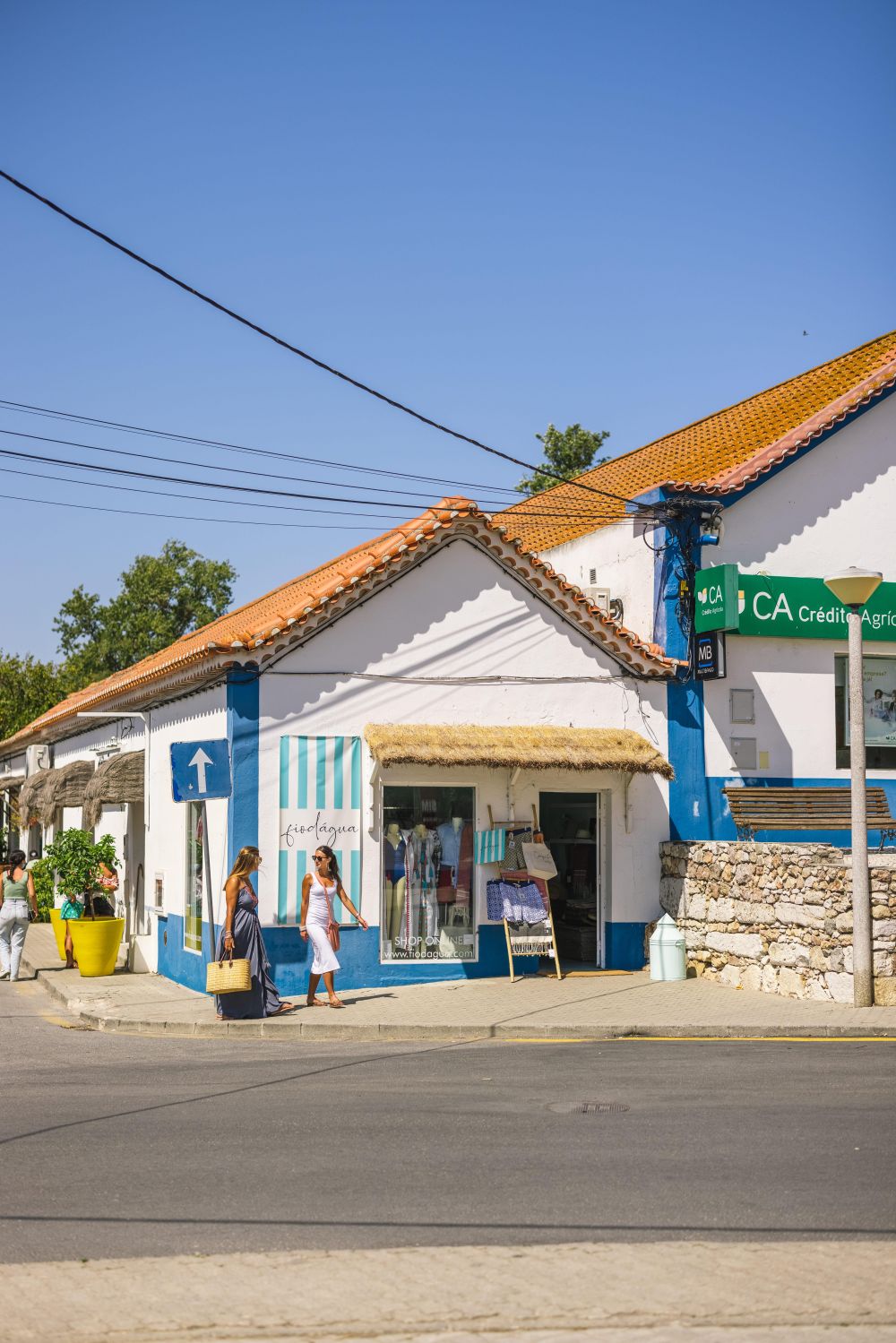 Favorite Restaurants
Restaurants in Comporta range from casual beachside cafes and excellent family-owned restaurants to exceptional world-class cuisines. Some of our favorites include Sublime Beach Club at Carvalhal Beach, which serves up delectable local and international dishes. Gomes Casa de Vinhos & Petiscos is another can't-miss, so reserve an open-air table to enjoy delicious tapas and wine. Finally, head to Dona Bia for the best-grilled fish and to Sao Joao for the best selection of seafood in all of Comporta.